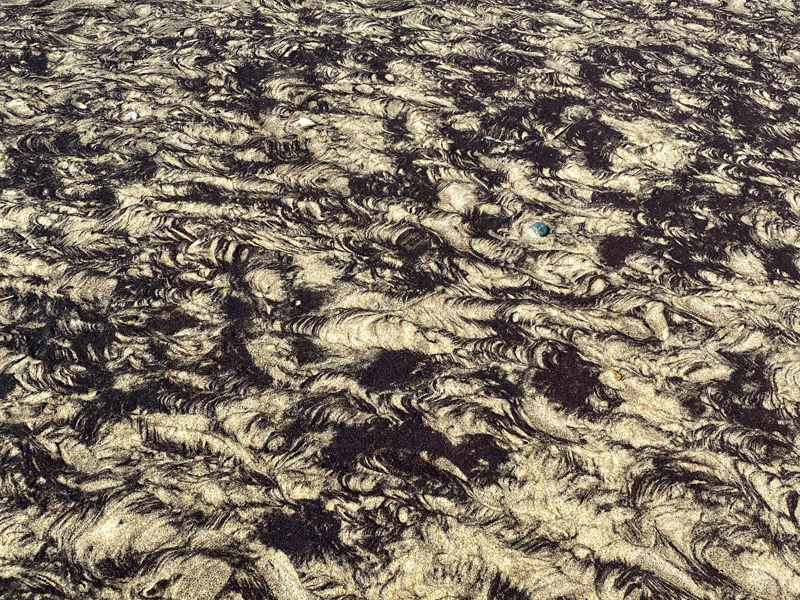 There were the coolest patterns of sand at the end of Coast Guard Beach by Nauset Spit. It almost looks like a tray of swirled fudge. (Click on blog link to see larger photo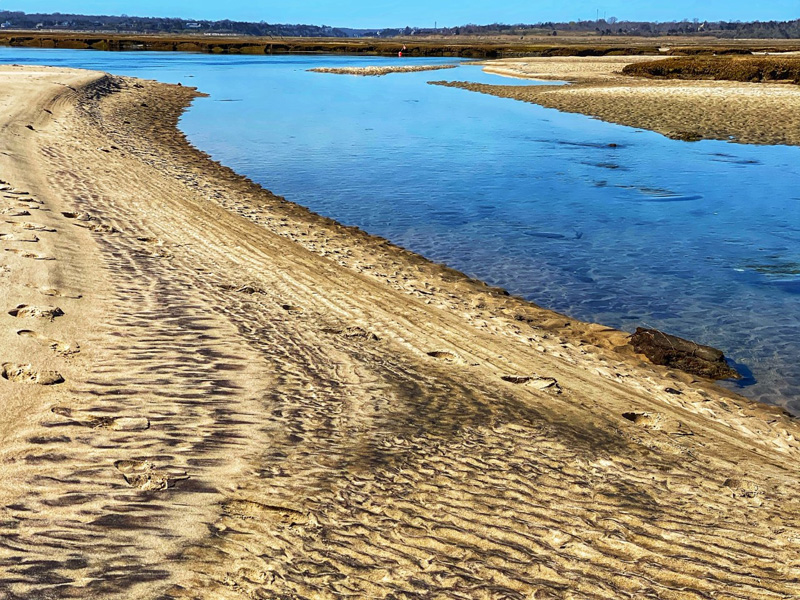 You can see the formations as you look out onto Nauset Marsh from the backside of Coast Guard Beach.
Pretty interesting, don't you think?