Saturday and Sunday were days where you didn't want to venture outside with temps in the high teens and low 20s  and wind chills in the singe digits. Brrr! (Click on blog link for other photos.)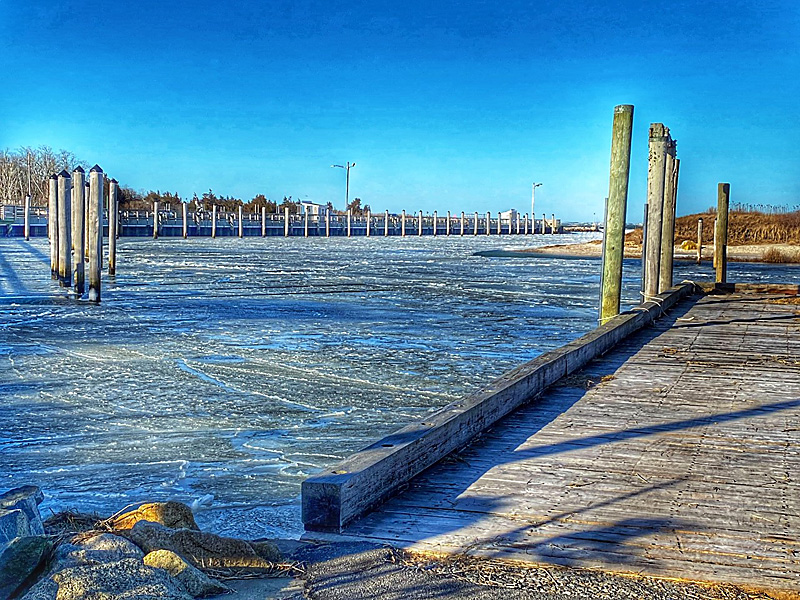 You can see the ice chunks on Cape Cod Bay and along the shores. Rock Harbor also has a lot of ice, but it is still moving so the fishing boats are likely not stuck there as temperatures will go up this week. The last photo is of Boat Meadow Creek that is also full of ice.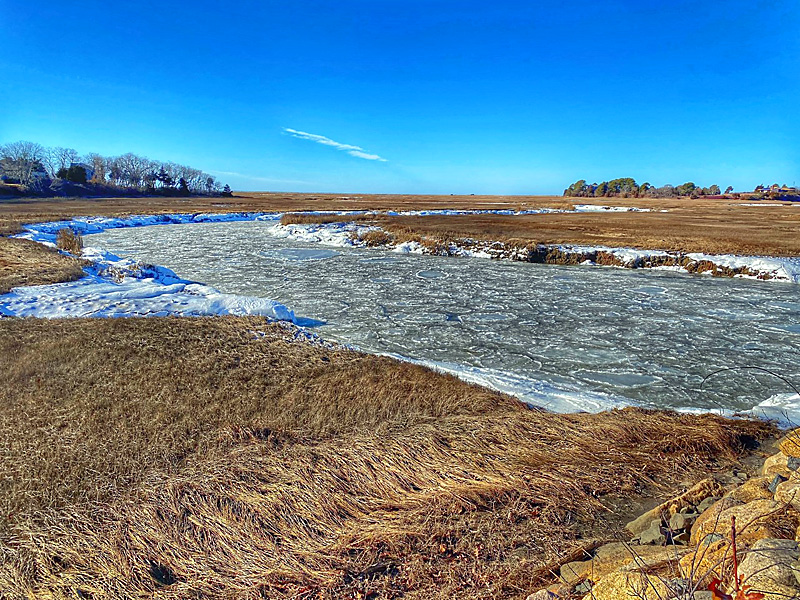 It's the fist time this winter that I've seen ice along the shore of Cape Cod Bay and up into the creek. I wonder where all the birds go that frequent these waters for food?