As we were taking photographs on the Beech Forest Trail, we noticed something swimming in the pond. Hmm… what could that be? There were two of them, swimming all over the place, diving under, looking like they were eating the lily pads. (Click on blog link for other photos.)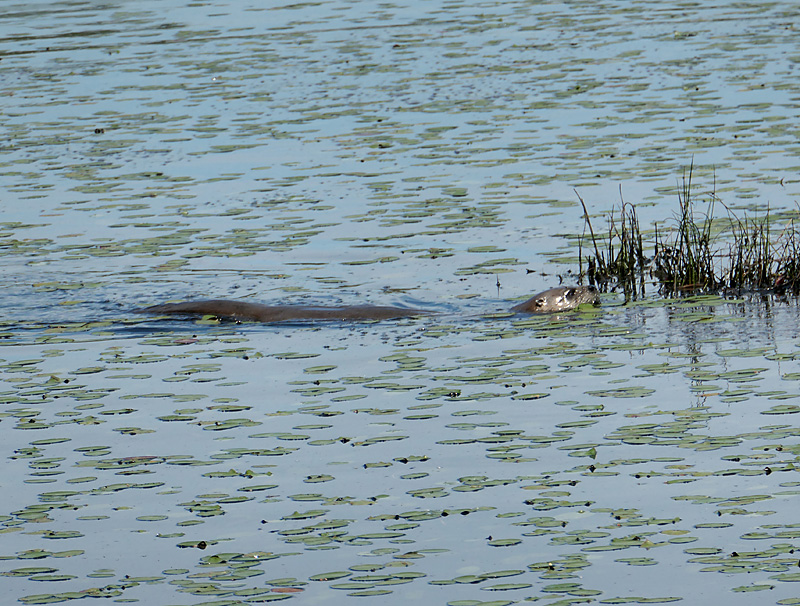 At first we thought they were Mink, but they were really big, maybe about 3′ long, as you can see in the 2nd photograph. They were pretty fast, so it was difficult to get a good photograph. When we got home I looked on the internet and realized that were Otters. Otters on Cape Cod?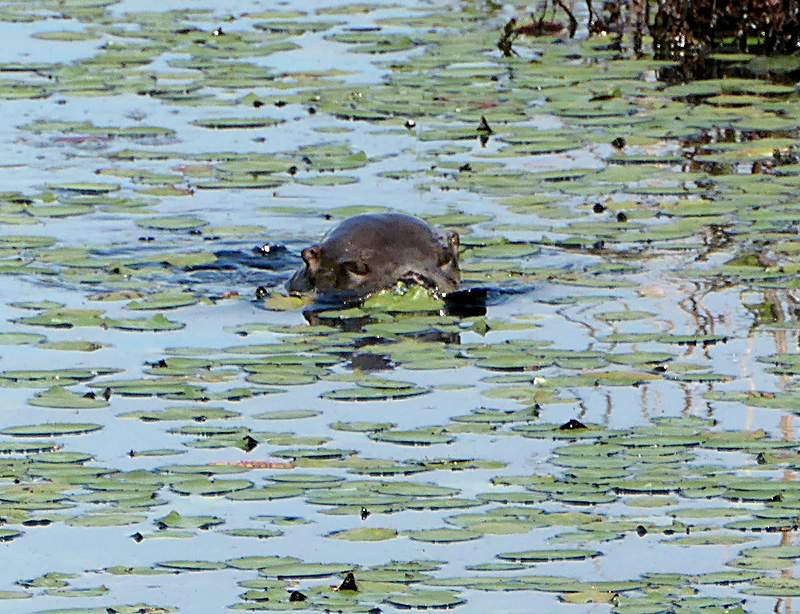 Yes, there are many otters that swim in the kettle ponds, lakes and streams. Who knew? Another first for me!