Yesterday was Arey's Pond's 2021 14 World's Regatta on Little Pleasant Bay and Big Pleasant Bay.  The regatta was the best of three US Sailing sanctioned races using a windward-leeward course. (Click on blog link for other photos.)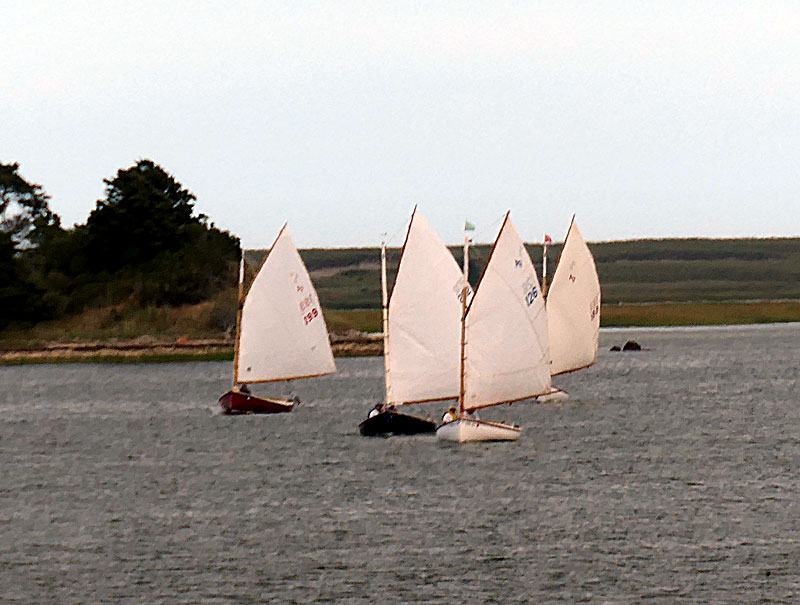 Two races took place in Little Pleasant Bay, and one took place in Big Pleasant Bay. The goal with this event is to work towards making the Arey's Pond 14′ Catboat a US Sailing recognized one design class.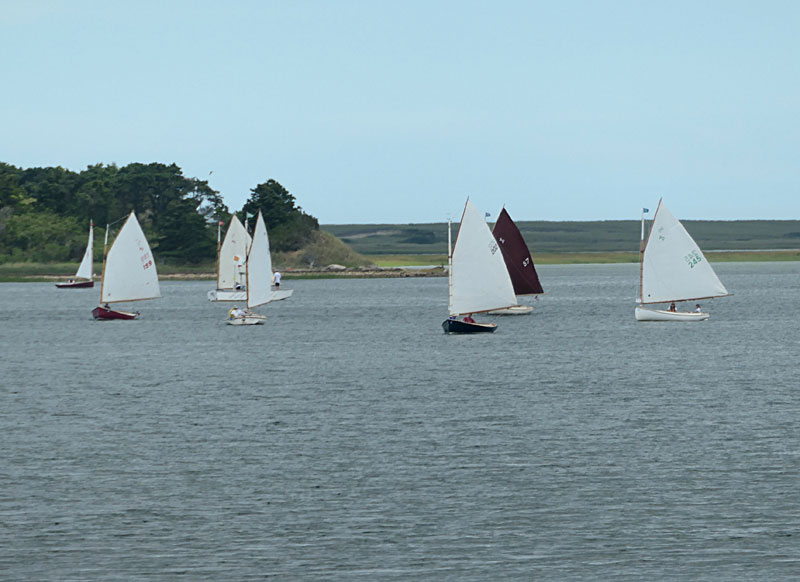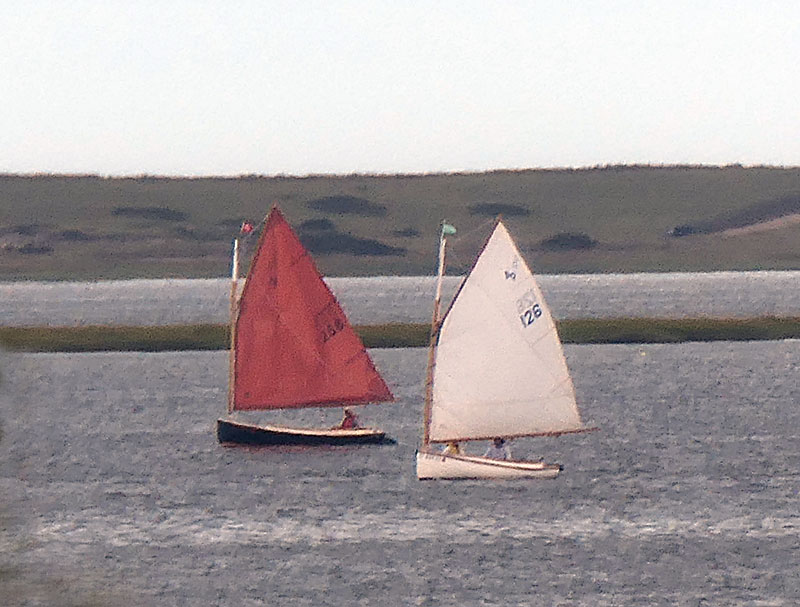 It was such fun to watch the races, certainly a group of talented sailors out there sailing! If you missed the races yesterday, you can see Arey's Pond Annual Cat Gathering today on Pleasant Bay.