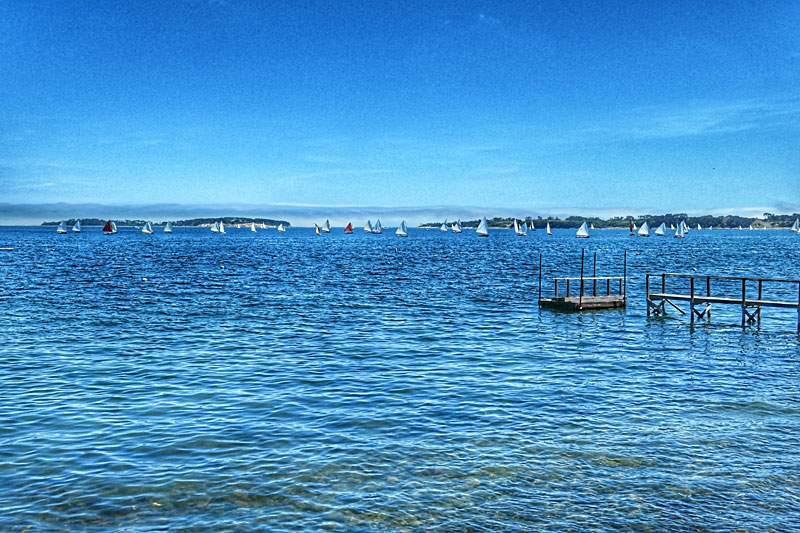 Yesterday was Arey's Pond Annual Cat Gathering in Pleasant Bay.  (Click on blog link for other photos.)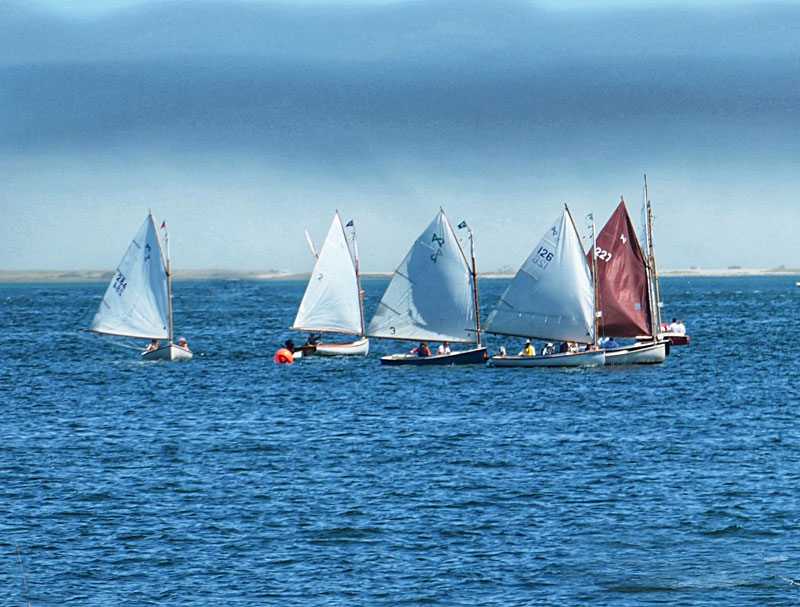 The Cat Gathering is one of the largest gatherings of catboats on the East Coast. Catboats and other classic wooden boats are invited to participate in this just-for-fun regatta through Little Pleasant Bay, into Pleasant Bay and back.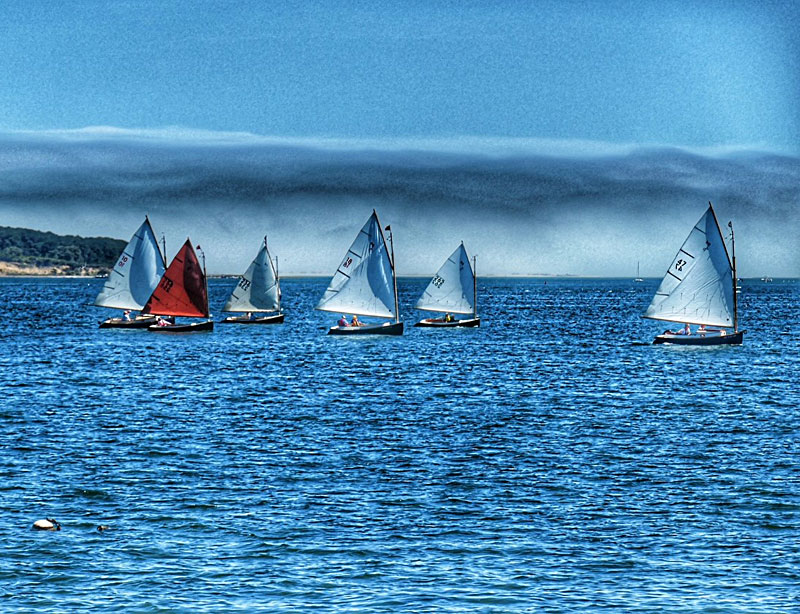 It was a perfect day with a good wind and sunny skies and lots of catboats out in the bay. I counted about 90 boats in Pleasant Bay! Wow!  It was quite a sight to see!