When we saw this animal swimming in Little Cliff Pond, we definitely thought it was a beaver. And when it put its tail up in the air while it swam, we knew it must be a beaver. Wow! How cool was that?! (Click on blog link for other photos.)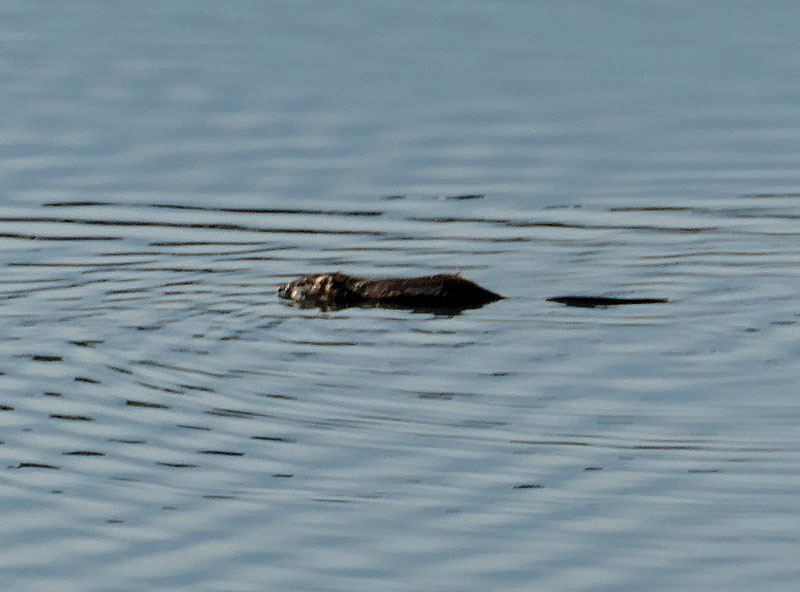 To verify the animal's identity I asked our good friend, who is also the director of Wild Care Cape Cod, if this was truly a beaver swimming at Nickerson State Park. I'm sure she got quite a good chuckle when she saw our photos.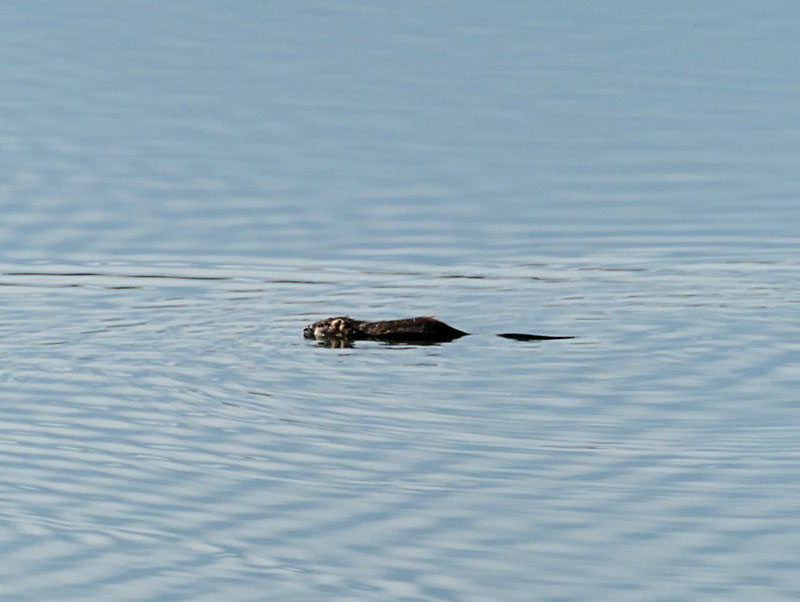 She replied, "That's a muskrat! There are no beavers on Cape Cod!" And we thought we had scooped her. She certainly got the last laugh!