These two Brants were swimming about in Provincetown Harbor looking for food every chance they got! (Click on blog link for other photos.)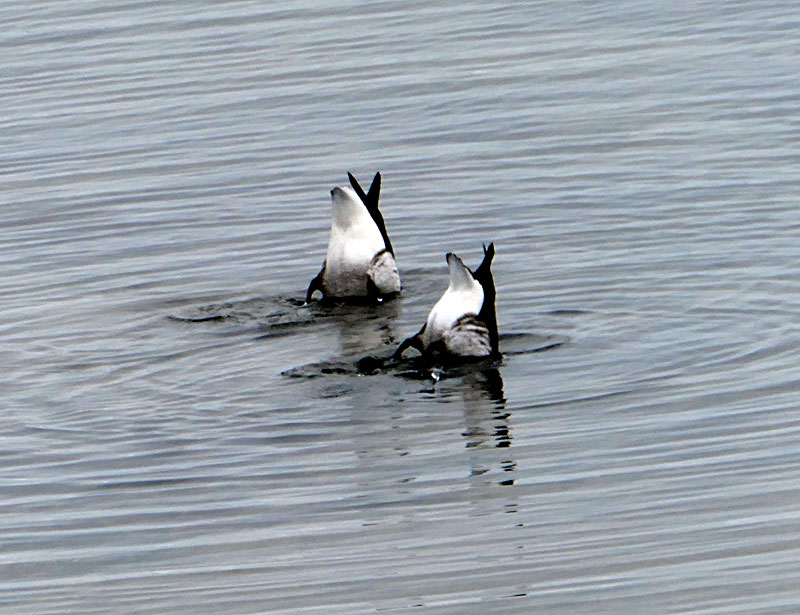 A Brant is a small goose with a partial white ring on its black neck. During the winter, their diet consists mostly of eel grass found in the water, thus why they are constantly diving!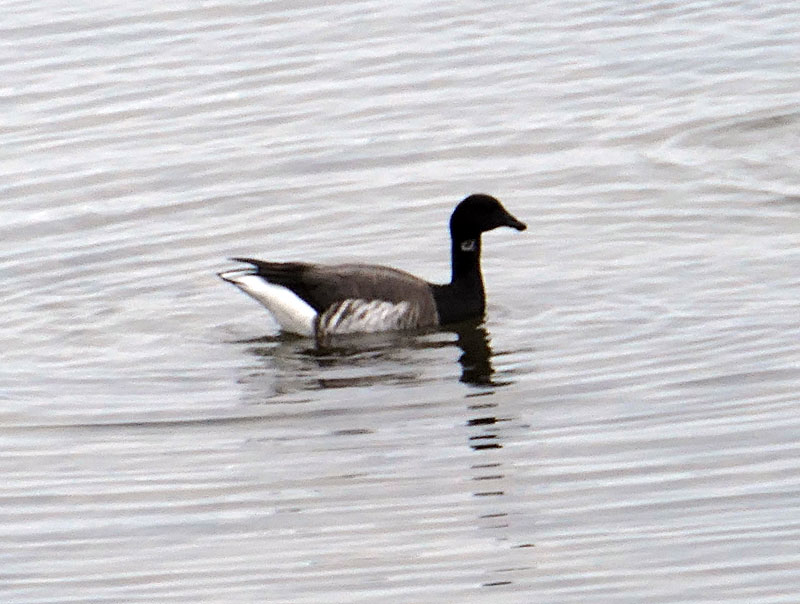 I'm sure a lot of people mistake them for a Canada Goose as the coloring is similar, but its that partial ring on its black neck that helps me identify them. Have you seen any Brants this winter?