The Double-Crested Cormorants are back on Cape Cod and so much fun to watch as they dip and dive for food. (Click on blog link for other photo.)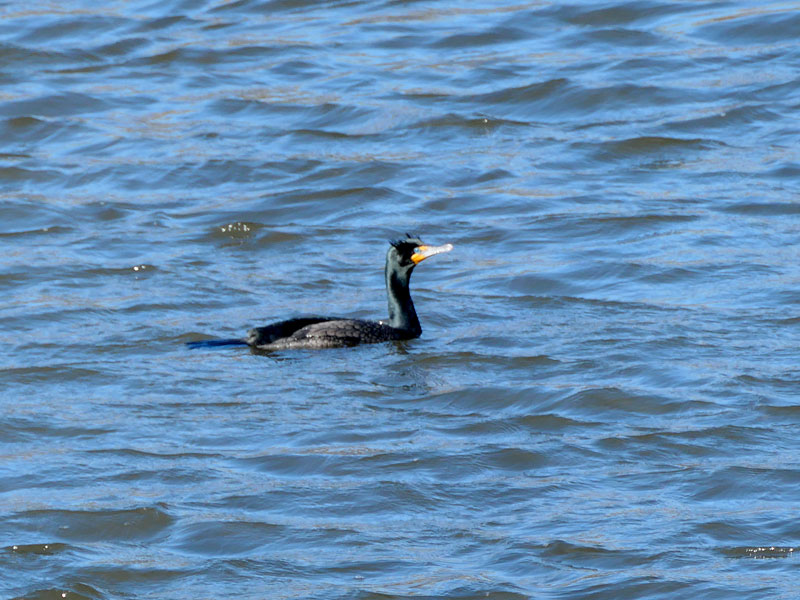 I saw this guy swimming on Boat  Meadow Creek and I just loved how I could see the vivid blue color of his eyes. I'm not sure I have ever seen that before.
Beautiful bird, don't you think?