I saw my first Starflower of the season at Fort Hill the other day. What a treat that was! I had seen the little, star-shaped bud just two days before (2nd photo), so I thought it had a few days to bloom. (Click on blog link for other photos.)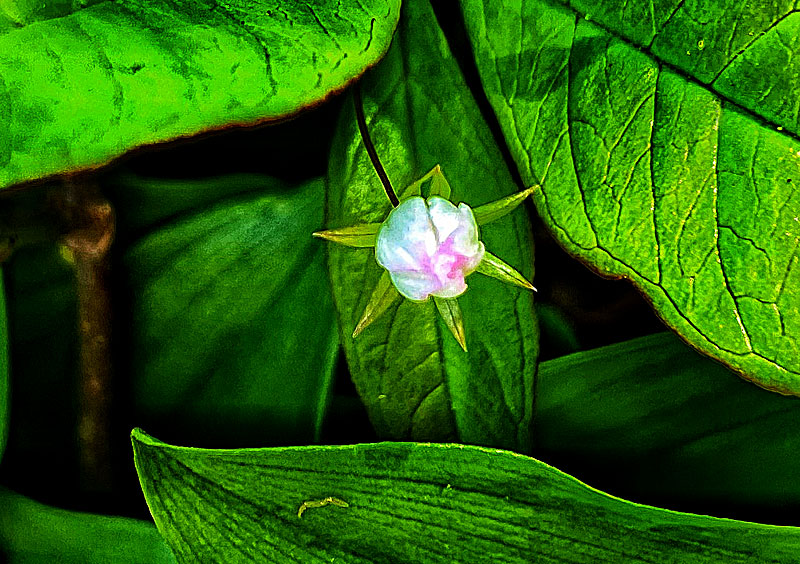 The Starflower usually has 2 small, delicate, white flowers on a slender stem. Each flower has 5-9 pointed petals and 7 long, yellow stamens. The plants are small, only growing from 5-9 inches.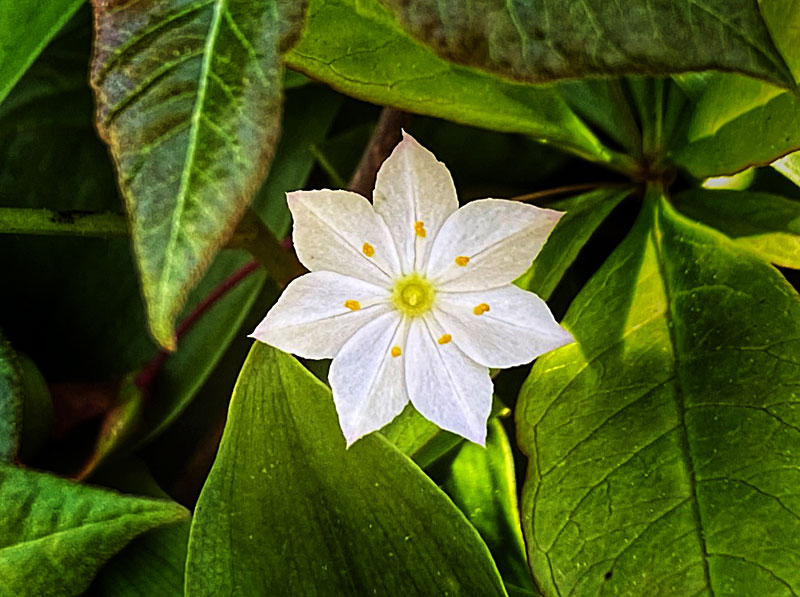 Have you seen a Starflower yet this season? Such a pretty wildflower, don't you think?