The Milkweed is blooming and everywhere at Fort Hill but where are the Monarch butterflies? I was so excited to see two of them a few weeks ago, but have  not seen any since. Hmmm…. Where did they go? (Click on blog link for other photos.)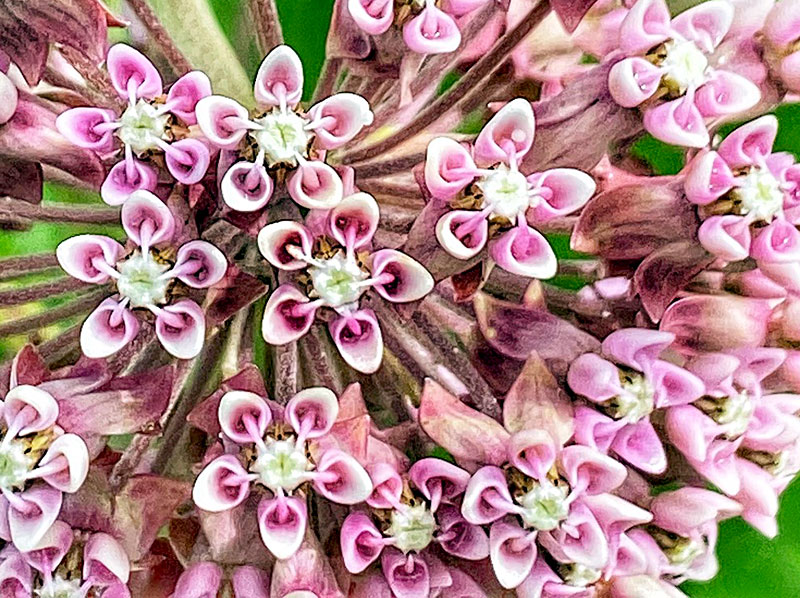 Does anyone have any idea why there aren't any Monarchs at Fort Hill?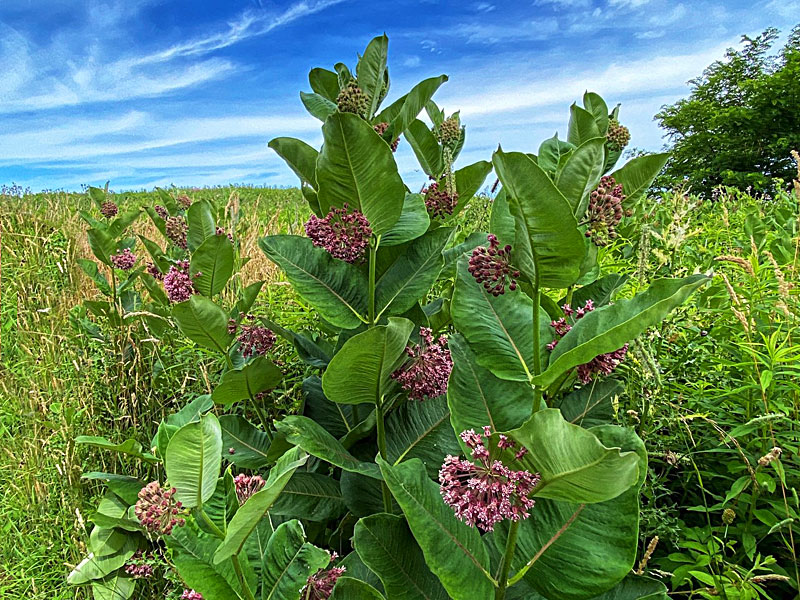 Look at all of the Milkweed growing all through the fields at Fort Hill!