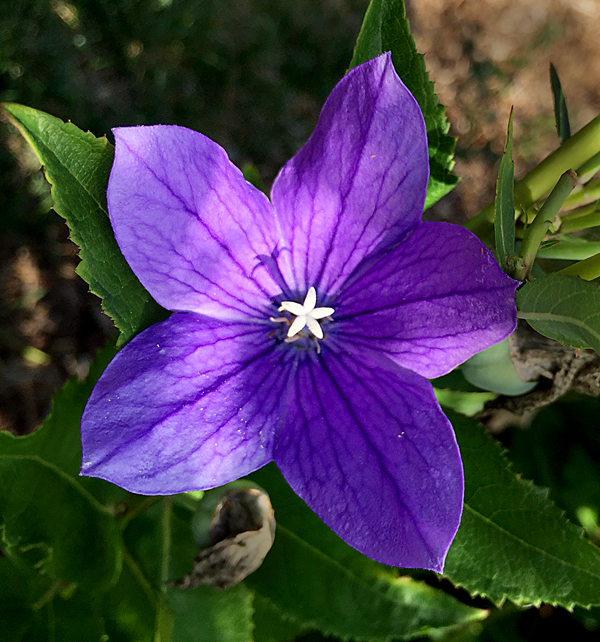 I took a double-take when I saw this Parry's Harebell wildflower on the side of the road in Orleans on Cape Cod. It was huge!
There are also Parry's Harebell wildflowers out in Colorado but they are only about a 3/4  inch flower. This flower was about 4″ in diameter and about 3 feel tall and so pretty.
Have you ever seen a Parry's Harebell?