Last year when I saw these plants growing all over Cape Cod, I thought they were another kind of Wild Geranium. This year I researched them a bit more and found out they are Money Plants and very abundant this time of year on Cape Cod.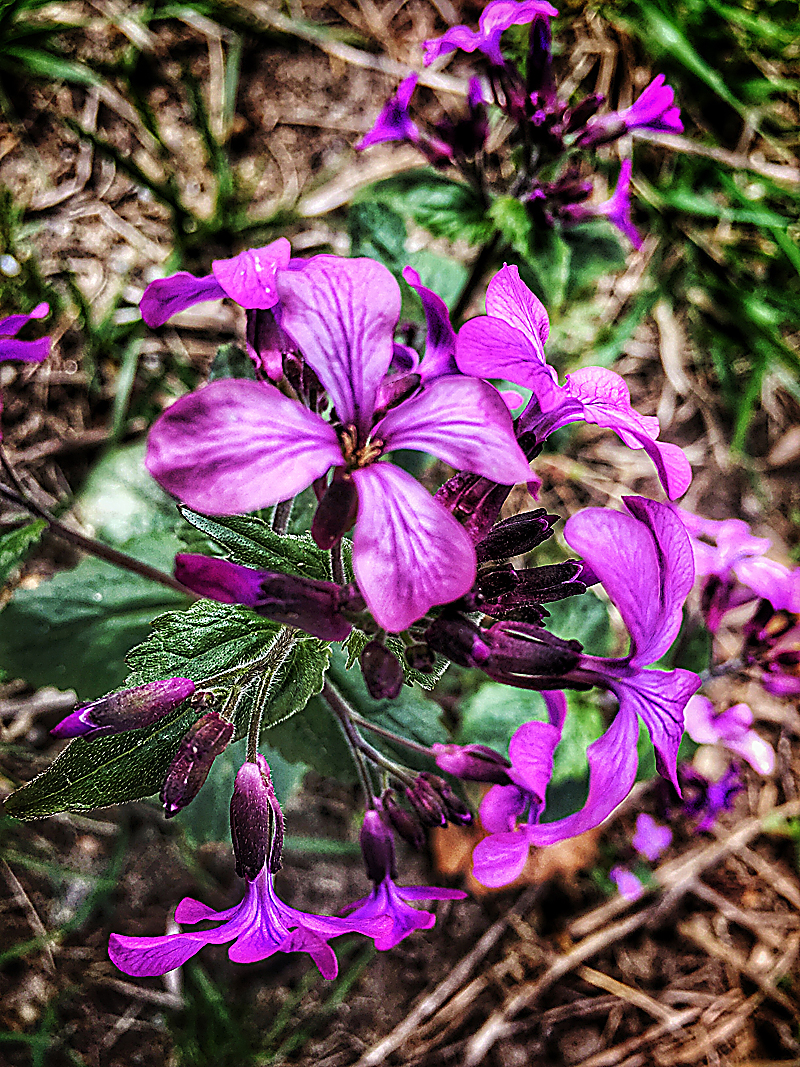 These Money Plants are grown for their silvery white, flattened, disc-like seed pods. But… the flowers are pretty spectacular too!
I couldn't decide which photograph I liked better… the more simple one or the dramatic one. What do you think?