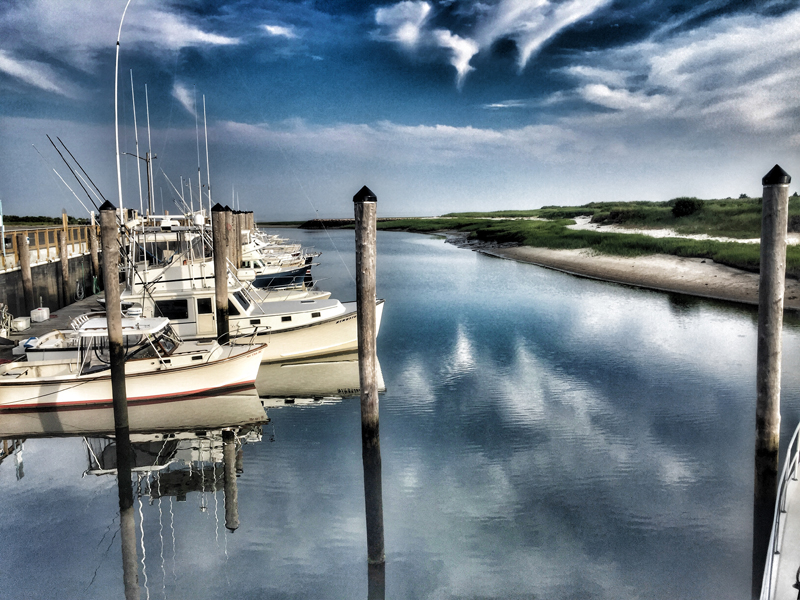 I was taking one of my early morning bikes rides and stopped at Rock Harbor in Orleans. It is just beautiful. It was 6:00 am and there was no one around… so peaceful.  Then I looked at the tide and it was low tide so no one could get their boat out because the channel was way too low.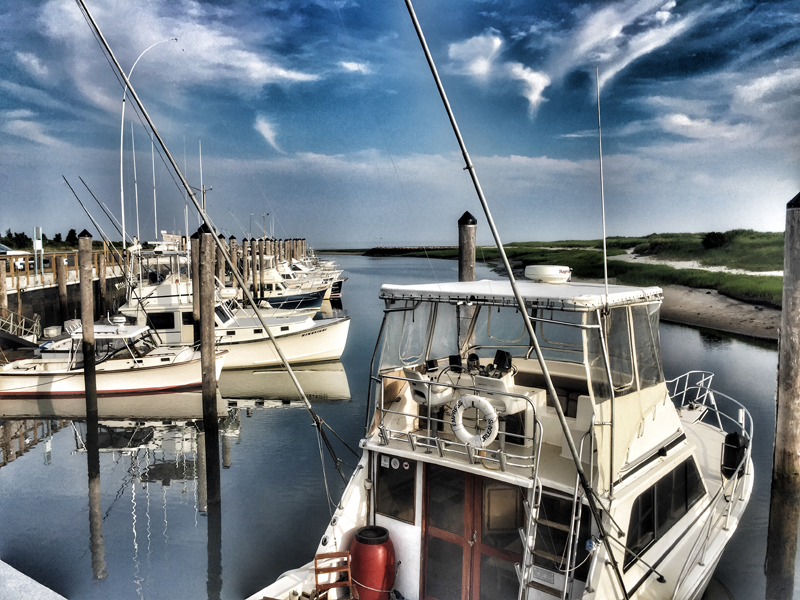 The sky was so pretty so I clicked away. I couldn't decide if I liked the photograph better with the boat in the foreground or the one with just the boat reflection in the foreground.
What do you think? Which one do you like better?