This is the rock for which Rock Harbor on Cape Cod is named. It is pretty huge and lies off the beach on the Eastham side.
These Double-Crested Cormorants were enjoying their leisure time at low tide on the rock, as it's almost time for them to migrate south. You can see how low the tide is by the exposed seagrass which is not visible during high tide.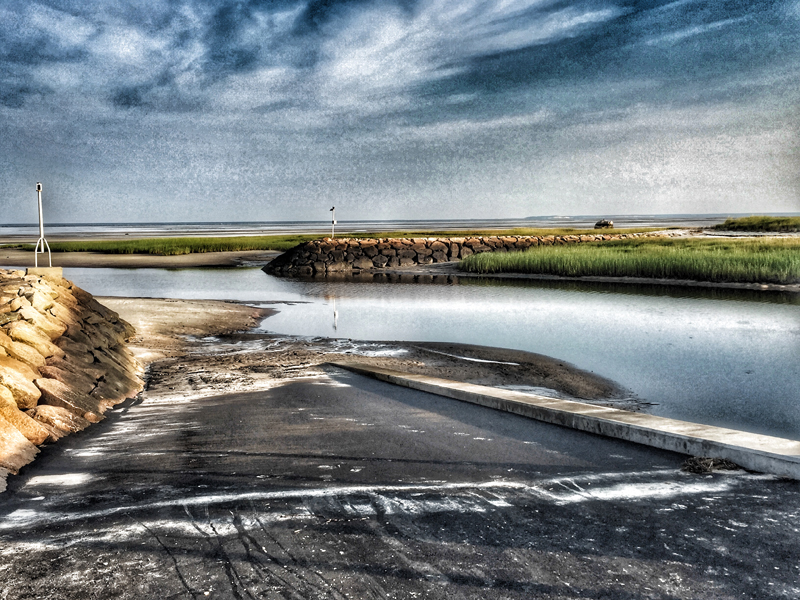 The second photograph is of the rock out in the distance on the right looking from the Rock Harbor channel. The rock looks so small in the distance, don't you think?