We discovered the AllTrails app and have found some really cool hikes at Nickerson State Park in Brewster. We took the West Heartbreak Loop a couple of days ago and really enjoyed it. The map of the hike is at the end of the blog.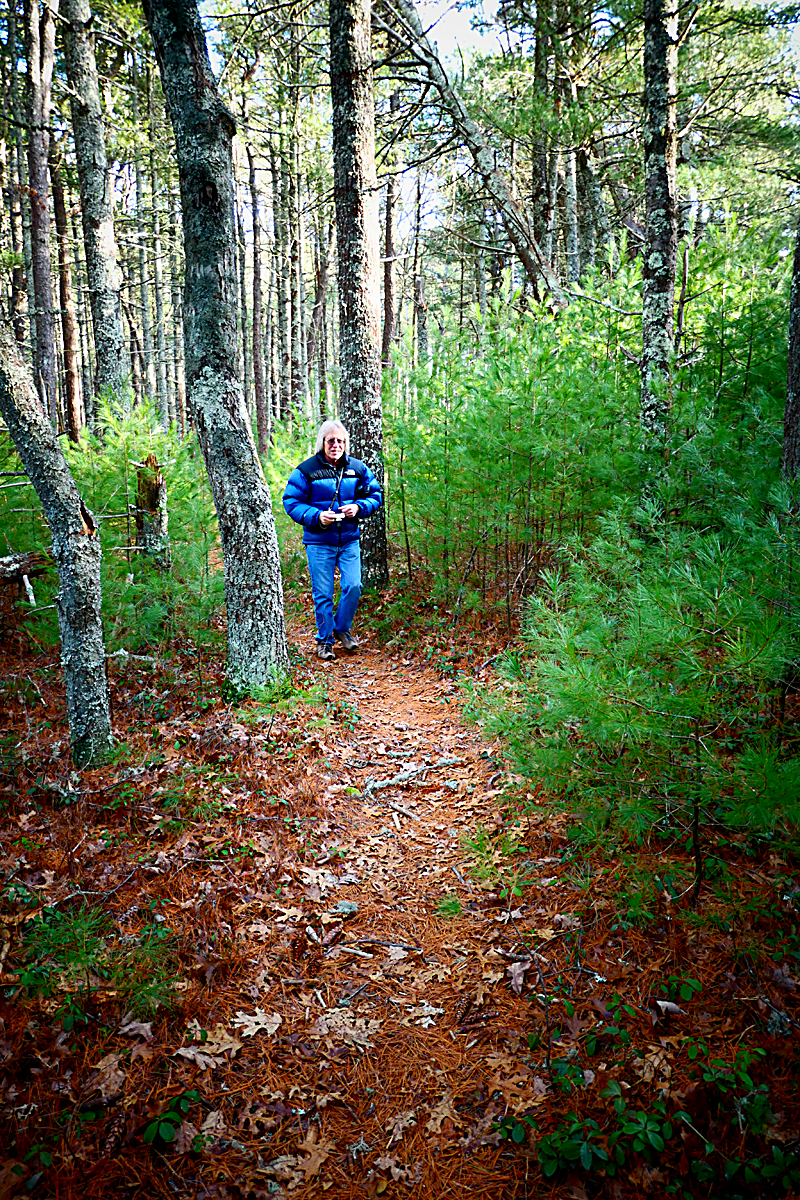 The hike was a loop through the beautiful pine forests. What amazed me was the amount of Bearberry groundcover that was growing on the floor of the forest (you can see that in the first photo) and the vast number of new pine trees growing throughout the forest.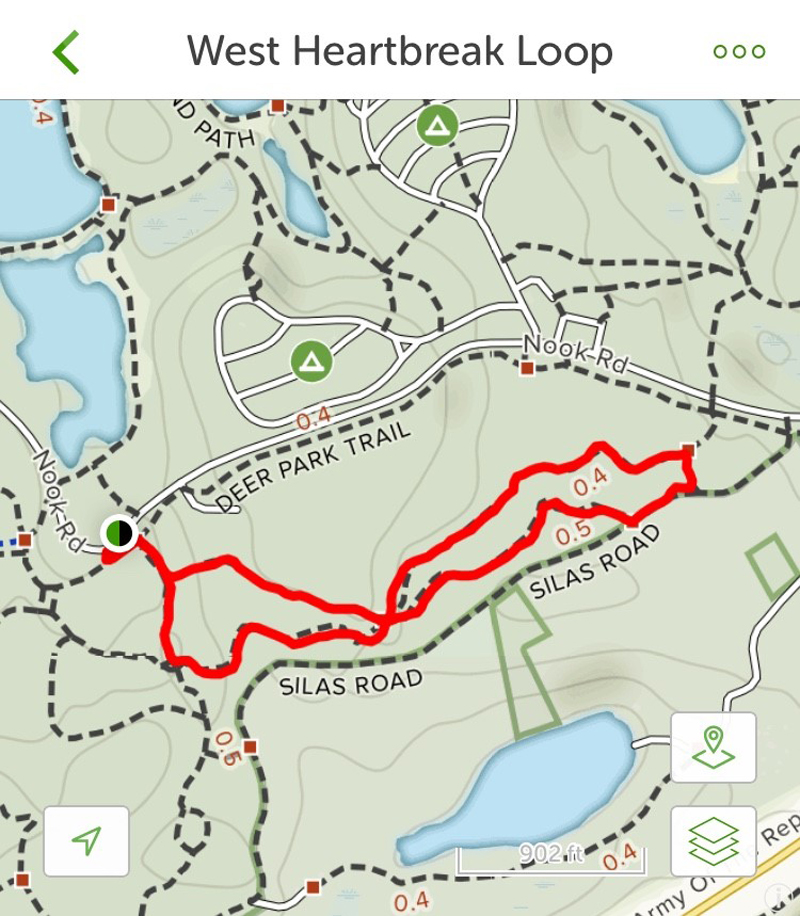 If you haven't hiked Nickerson State Park, put it on your list, especially on the off-season when the trails are easy to maneuver and you don't have to worry about Poison Ivy and insects.