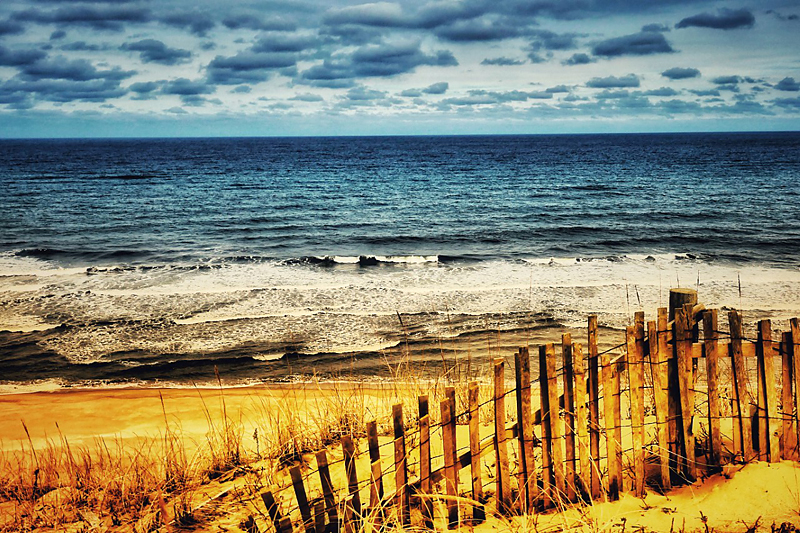 The views from the Marconi  Wireless Station in South Wellfleet are just spectacular!
"The Marconi Wireless Station Site in South Wellfleet, Massachusetts is the site of the first transatlantic wireless communication between the United States and Europe, on January 18, 1903.  At this location, now in the Cape Cod National Seashore, inventor Guglielmo Marconi erected a large antenna array on four 210-foot (64 m) wooden towers, and established a transmitting station powered by kerosene engines that produced the 25,000 volts of electricity needed to send signals to a similar station in Poldhu, Cornwall, United Kingdom."
Not only is the history amazing, but the views are equally amazing!