One of tour favorite hikes is the one by the Visitors Center in Eastham called the Nauset Marsh Trail. We've always called it the Salt Pond Trail. It is such a pretty hike. (Click for more photos or a map at the end.)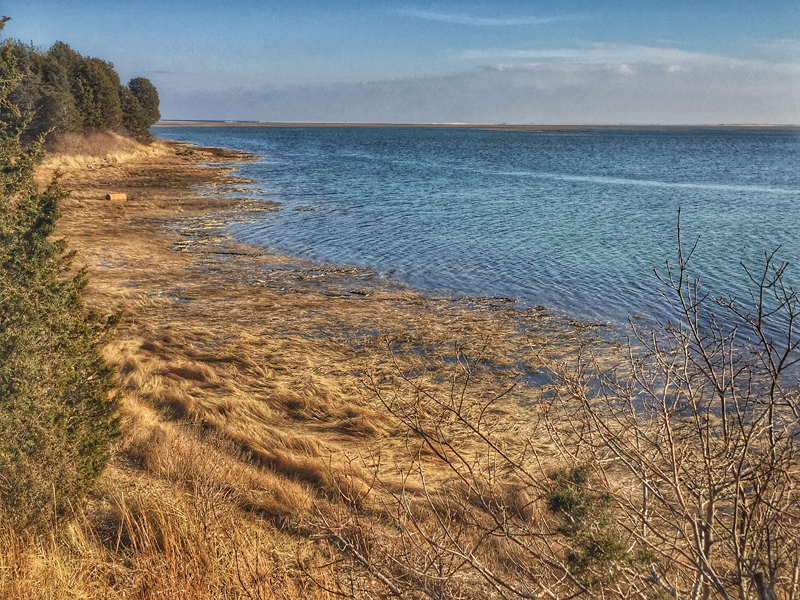 The Nauset marsh Trail has so much diversity from hiking around the Salt Pond, over a bridge over the salt marsh where you can see many water birds feeding and through the woods to a gorgeous overlook of Nauset Marsh all the way out to Nauset Beach. From there you can hike back to the Visitors Center or continue out to Doane Rock and Coast Guard Beach.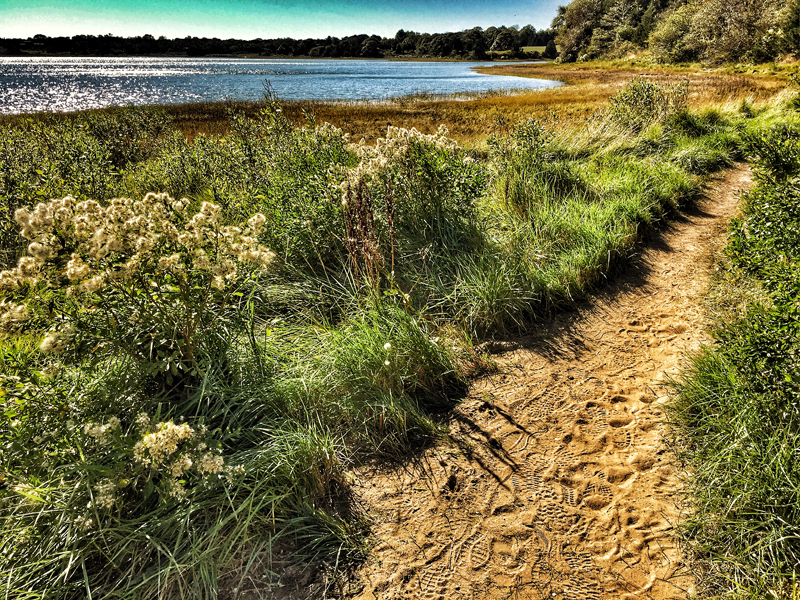 It really is an awesome hike, any time of the day and any time of the year.