The Milkweed plants, which the Monarchs love to feed on and lay their eggs on, are plentiful here on Cape Cod. Fort Hill is especially prolific this summer. (Click on blog link to see other photos.)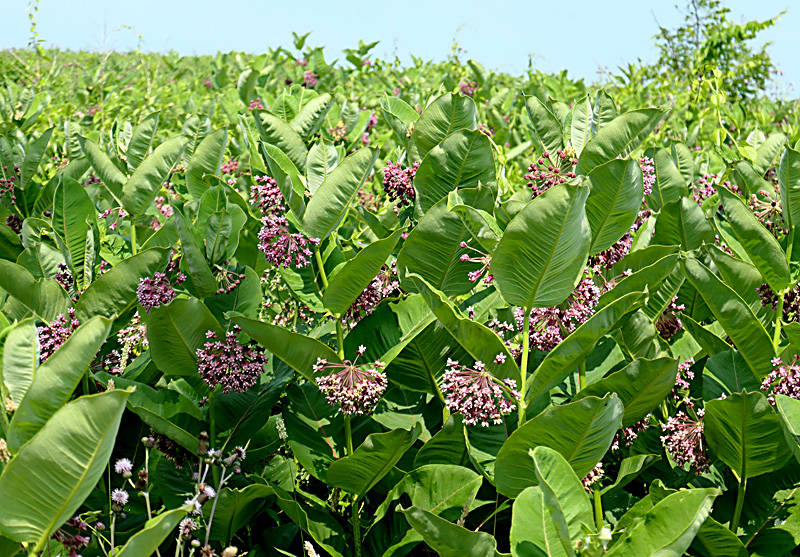 The first photograph is of the Milkweed flower. The 2nd one is of the fields of Milkweed plants at Fort Hill that attract the Monarchs.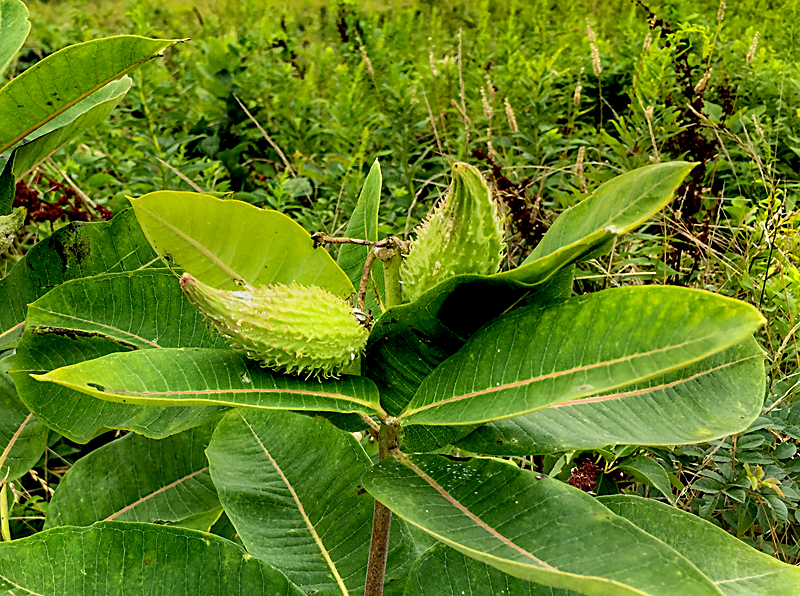 The last photograph is of the Milkweed pod, when they have gone by in the fall. The pod will open up and disperse thousands of seeds in the wind and land where a new Milkweed plant will grow next summer.