This beautiful Painted Lady butterfly flitted from Zinnia to Zinnia in my yard here on Cape Cod. I thought all of the butterflies had left for the season, but this one was still here and certainly took its time savoring each flower.
I couldn't decide which of the first two photographs I like better. What do you think?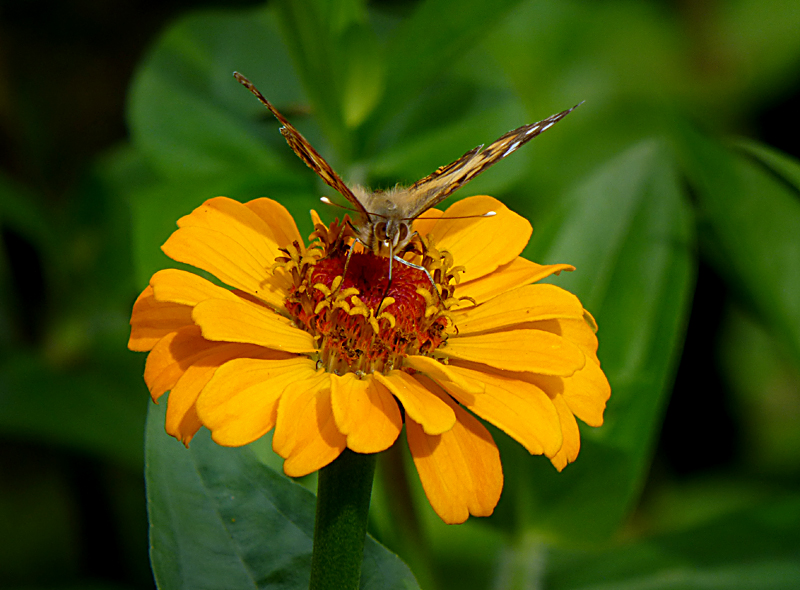 The last photograph was just cool… a head on shot. I love its little eyes!