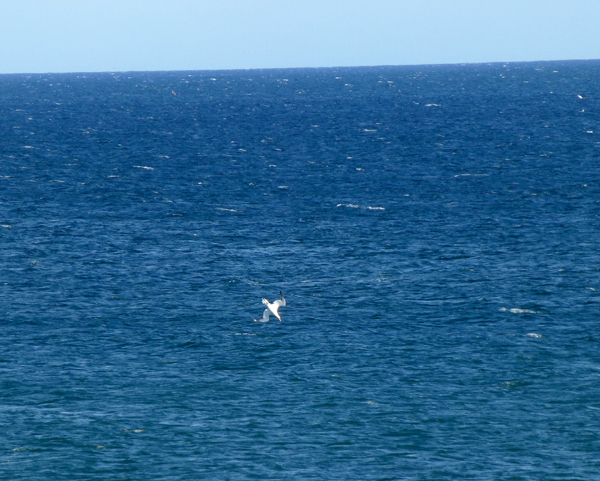 We were surprised to see this Northern Gannet diving for food at Coast Guard Beach the other day. At first we weren't sure what kind of diving bird it was as it plummeted into the ocean over and over again.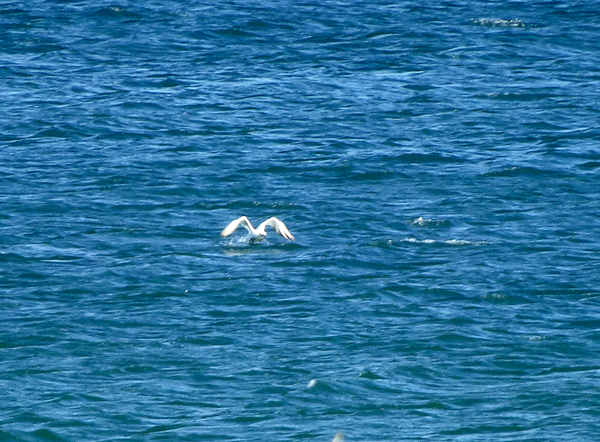 Northern Gannets dive vertically into the sea at velocities of up to 62mph. It was just amazing to watch. He would fly around for a bit and then dive head first straight into the water while tucking his wings in like a missile.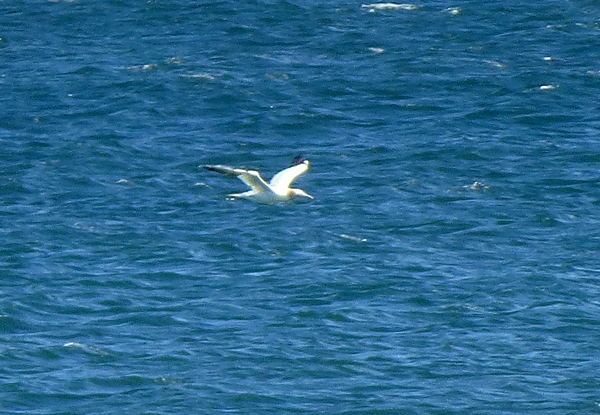 And then he flew away. It was fun looking in my bird book to identify what kind of diving bird he was. Have you ever seen a Northern Gannet diving into the sea?