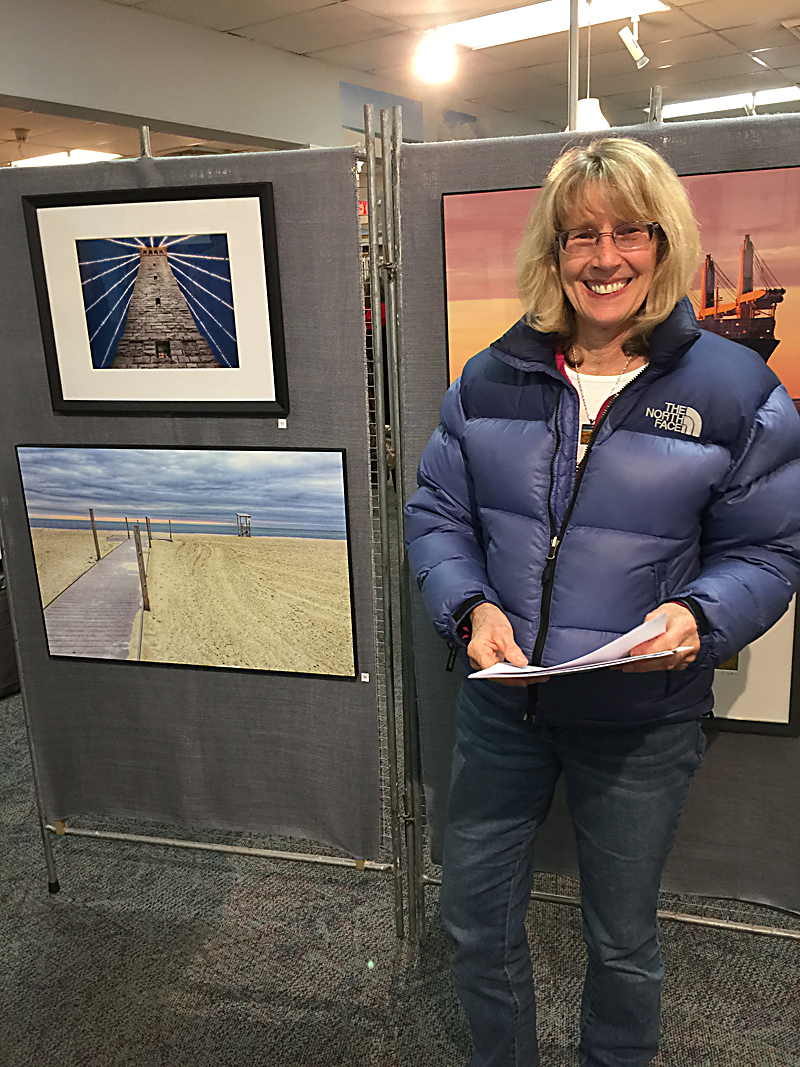 I entered my very first photo contest at our local camera store and gallery in Orleans on Cape Cod. It was really cool. It is an annual contest with the title of "Your Favorite Photo of 2017," with the date changing each year. When I first heard about it, I had one very favorite photograph that I took right before Christmas at a beach I had never been to before.
My son and I were on our way to Hyannis and we had a few extra minutes, so I told him to go on google and find a beach nearby. The forecast was for a huge winter storm that afternoon so a nice little walk would be welcome. As we walked onto the beach, this is what we saw. It was breathtaking. I only had a few seconds to take a photograph before the colors changed, so I titled my photograph "A Cape Cod Moment," for that's all it was.
Voting is public until the first week of March. Keeping my fingers crossed!