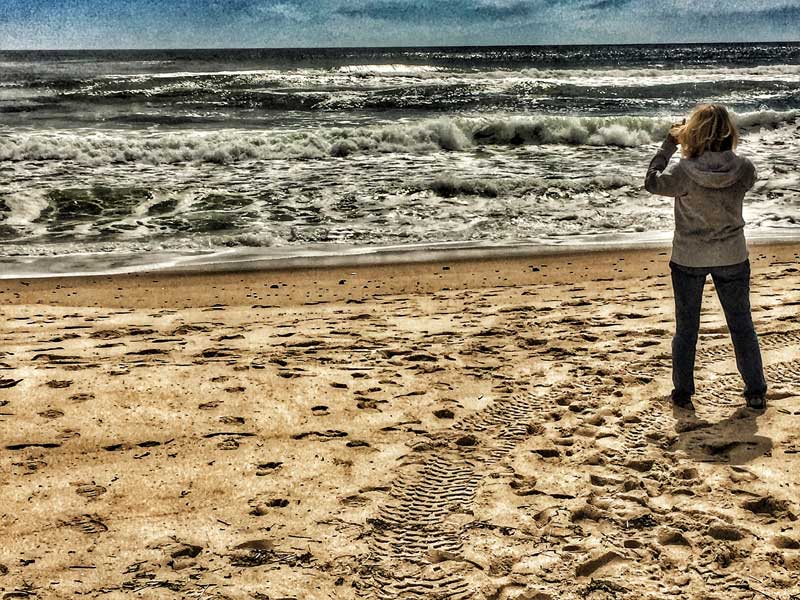 Welcome to My Cape Cod Blog! Being an outdoor enthusiast my entire life, I've had the best of many worlds growing up and working as a Special Education teacher in Connecticut, retiring to Colorado for 8 years, and now living here on Cape Cod. It doesn't get much better.
My dream was always to be a photojournalist, so I started My Cape Cod Blog. I try to remember my mantra, "Don't forget your camera." No matter where you go, what time of day, or what season, there is always something new to see. Nothing is ever the same.
My daily blog consists of my photographs (and sometimes Phil's) and stories of our Cape Cod adventures when we hike, bike, snowshoe, cross-country ski, kayak and sail here on the Cape. These include beaches, wildflowers, wildlife, birds, butterflies, sunrises and sunsets as well as different places here on the Cape.
I hope you enjoy my daily blog. Please feel free to comment or share any or all of my articles.
Mel