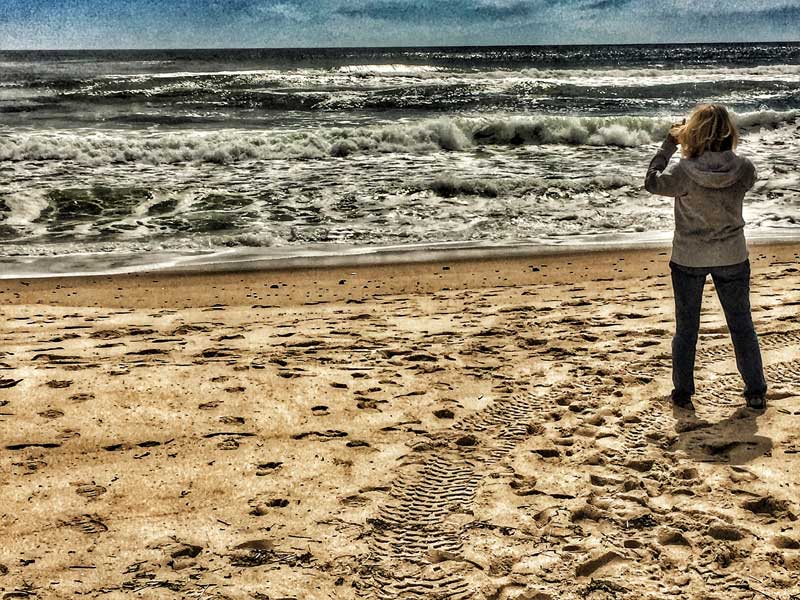 I have always been an outdoor enthusiast. Living in Connecticut for most of my life, I love to hike, bike, ski, snowshoe, ocean kayak and photograph nature.
With our house in Cape Cod only a few yards away from the beaches, it is just incredible. The views are spectacular, the hiking is amazing, the biking is great and the sunrises and sunsets are photographic. There is always something to do and something new to see.
I would like to share my blog with you and my love of the great outdoors. Please feel free to comment on any of the stories. It would be fun to hear from any or all of you reading my stories.