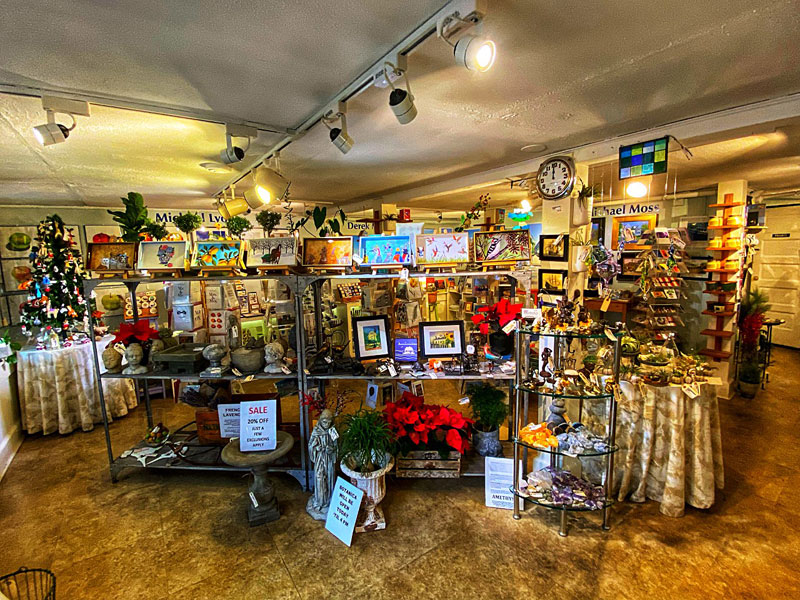 If you've never been to Botanica, make sure you put it on your list to visit in Provincetown. Botanica is Provincetown's unique gift shoppe and art gallery with goods for the home and garden. (Click on blog link for many other photos.)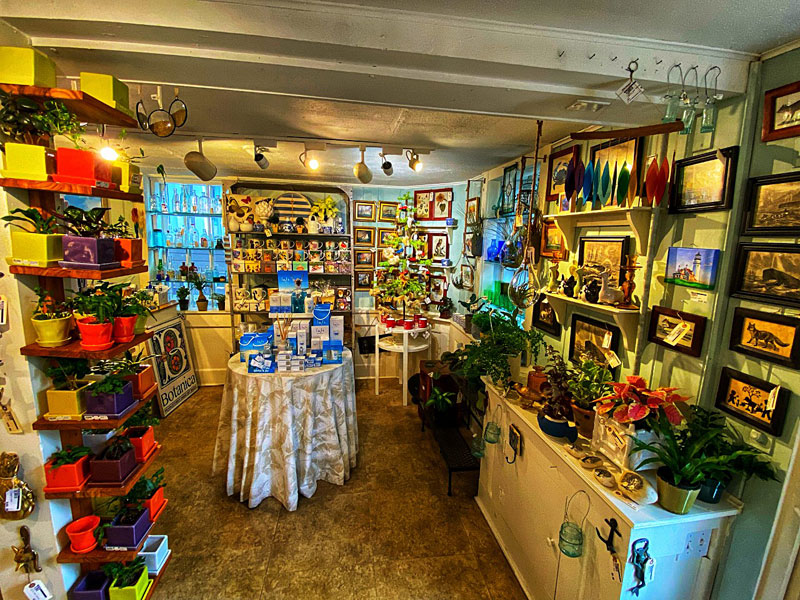 It has been voted the best gift shop on the Outer Cape for seven years in a row by Cape Cod Life Magazine and you can see why when you enter the shop and meet the two owners, Bob and Mark. They make you feel right at home as soon as you walk through the door.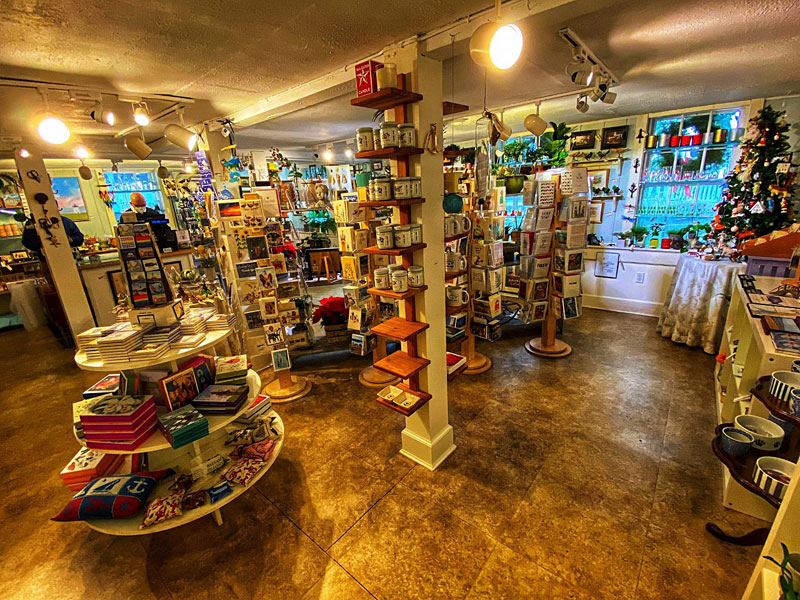 "Botanica has a wide selection of gifts for the home, including vintage items, cards, coasters, mugs with gift boxes and other table-top items by PaperProducts Design, napkins, indoor and outdoor containers for plants, vases, tea light holders, garden accessories, including cast stone garden ornaments from Campania International, indoor furnishings, original art, including oil and acrylic paintings, reproduction art, a large selection of air plants (tillandsias), aeriums, globes and containers." Botanica carries a large selection of my Outdoor Eyes Cape Cod Photo Note Cards.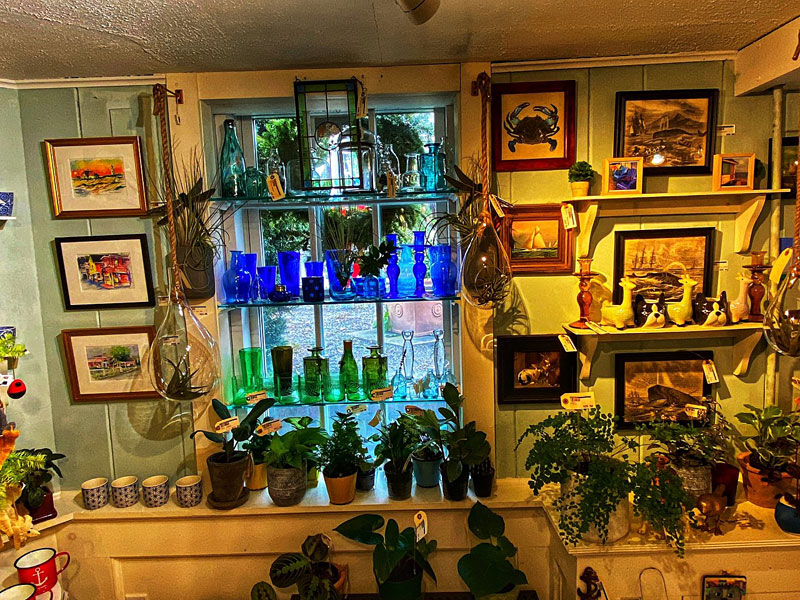 "Botanica features the soaps and fragrances of Inis of Ireland, Pre de Provence, Kala sea salt soap and local company Mangiacotti, which gives back to the community. Botanica has the largest selection of Motawi Tiles on Cape Cod."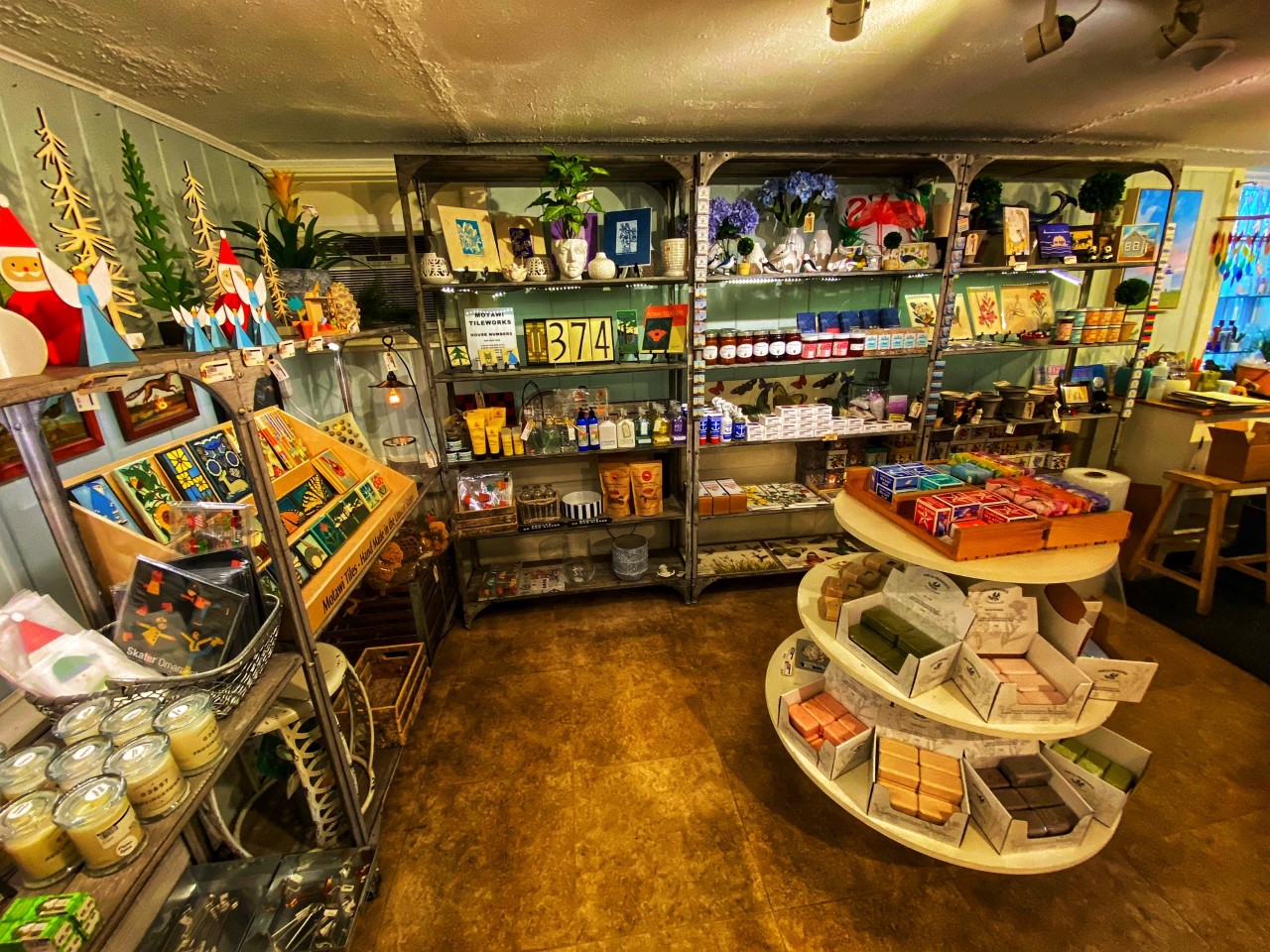 Botanica is a year-round business that ships to customers all year long. It is open seven days per week April through October with shorter hours in winter months, mostly on weekends. This time of year, call in advance for their winter hours.