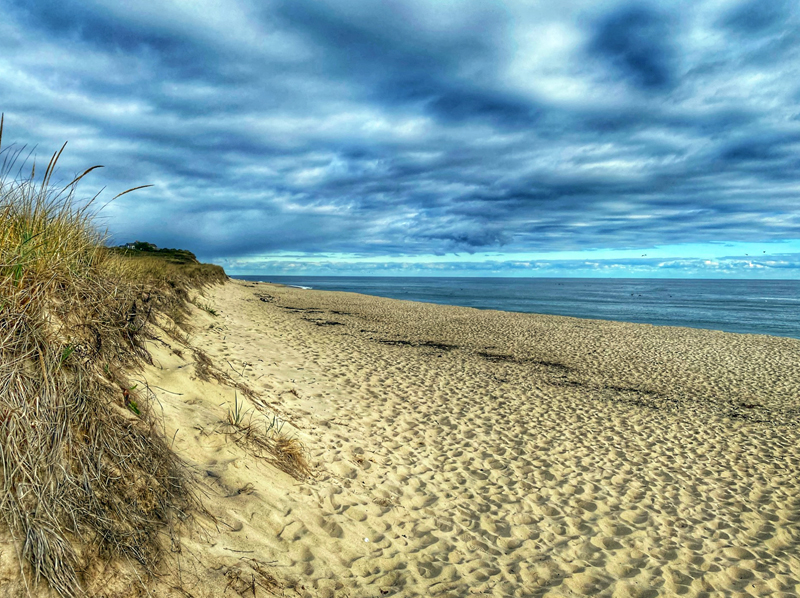 This was the perfect morning to take a walk on Coast Guard Beach. It was chilly but there was no wind and absolutely gorgeous!
The clouds were spectacular and the shore birds and seals were plentiful as we walked along the shore.
It was one of those "pinch me" days!