I found this little "grove" of  Bluebell wildflowers blooming in the woods by the side of the road a few years ago. And every year I go back about this time and there they are again. (Click on blog link for other photos.)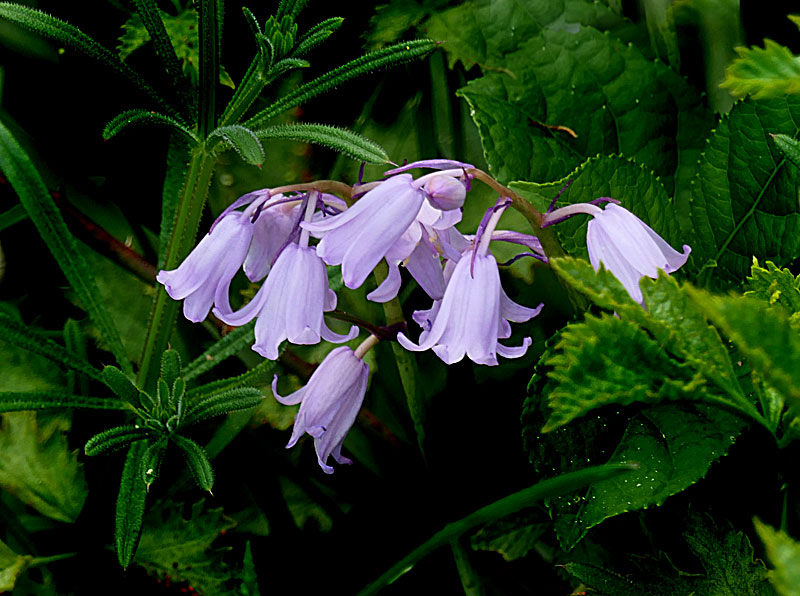 As you can see in the photos, they bloom in a variety of colors from white to pink to blue to purple.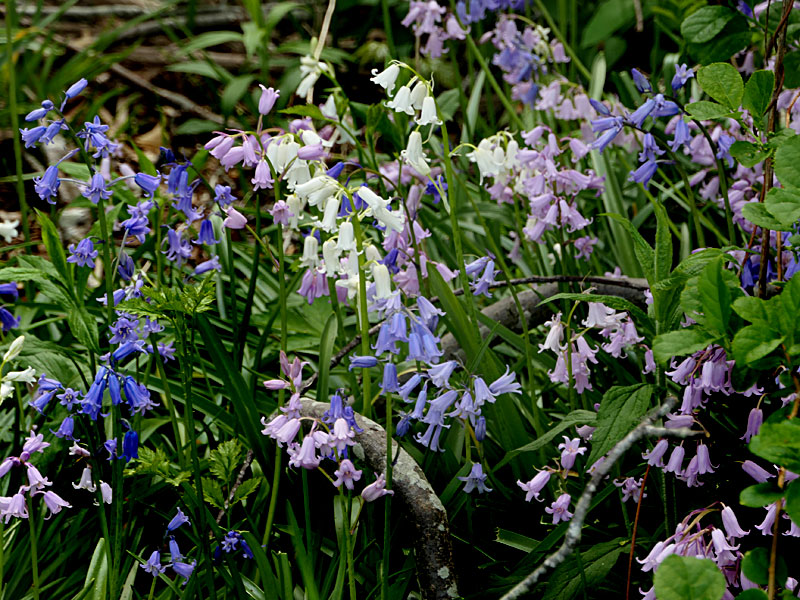 Have you ever seen Bluebell wildflowers? So pretty, don't you think? They are known as "spring ephemeral wildflowers" meaning they grow and bloom in the mid-spring and go dormant by early summer.