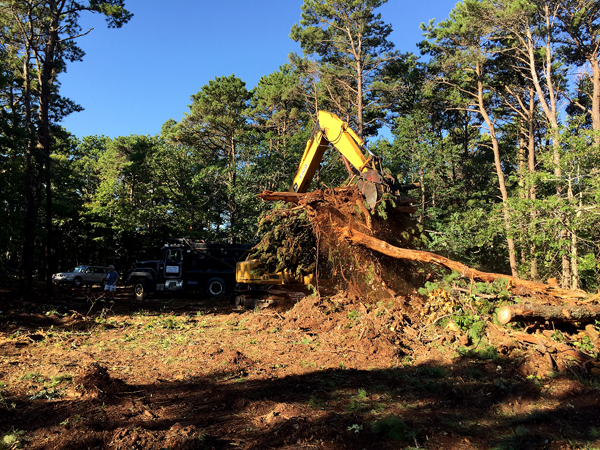 We recently moved from Estes Park, Colorado to Cape Cod. And we are lucky in that we arrived before they put the shovel to the dirt.
We are so excited to be back on the east coast and near the water and beaches and the grandkids!!   🙂
So I thought I'd post a few photographs of our new home as it goes up… so exciting!