Yesterday morning when we woke up, we could hear the roaring of the ocean waves from our home on the bay side in Eastham. I had never heard it so loud! (Click on blog link for other photos.)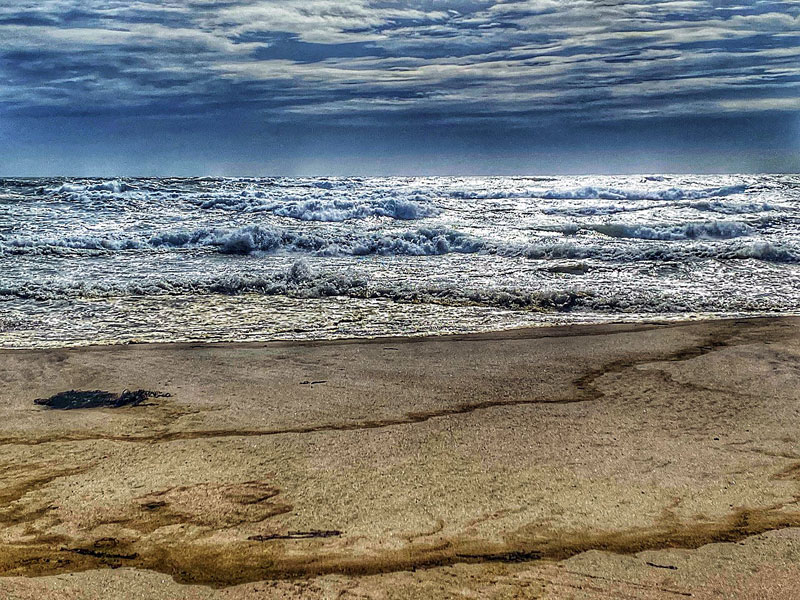 I just had to take a drive down to Nauset Beach to see what was making all of that noise. What a treat!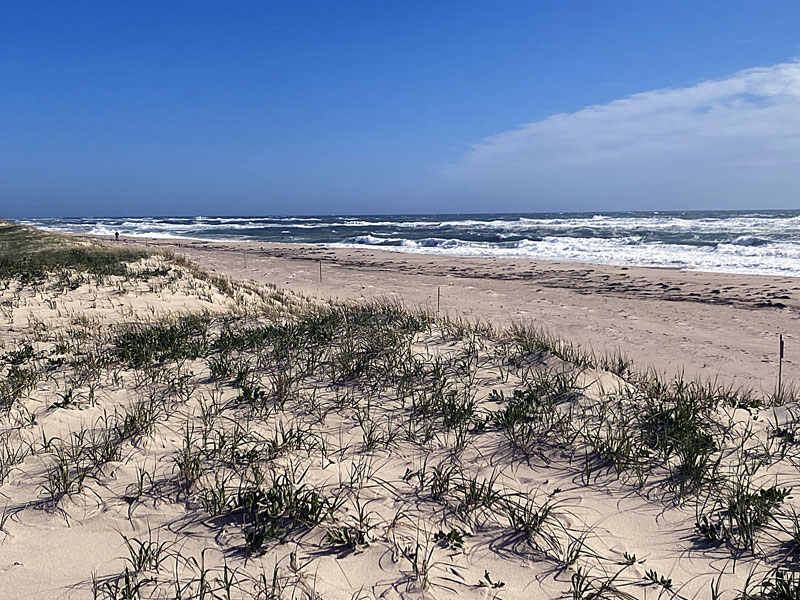 Nauset Beach was cranking! The waves were big and plentiful and just gorgeous to watch.