I love to walk along the beaches of Cape Cod Bay at low tide. You can walk out for miles and… the sand ripples are so fascinating. (Click on blog link to see other photos.)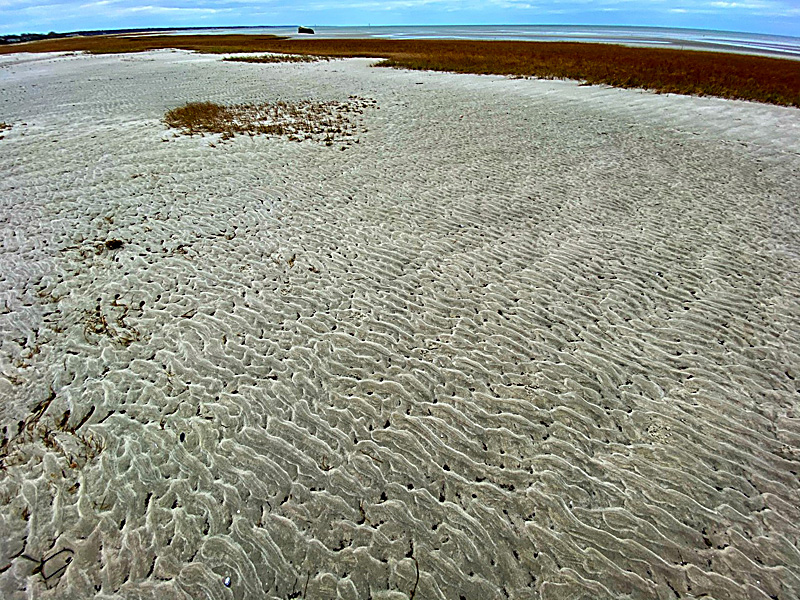 I was walking along the beach toward Rock Harbor from Boat Meadow the other day when I stopped to look at the sand ripples left by the waters at high tide. They were really interesting.  In a couple of hours, they would be all covered over again.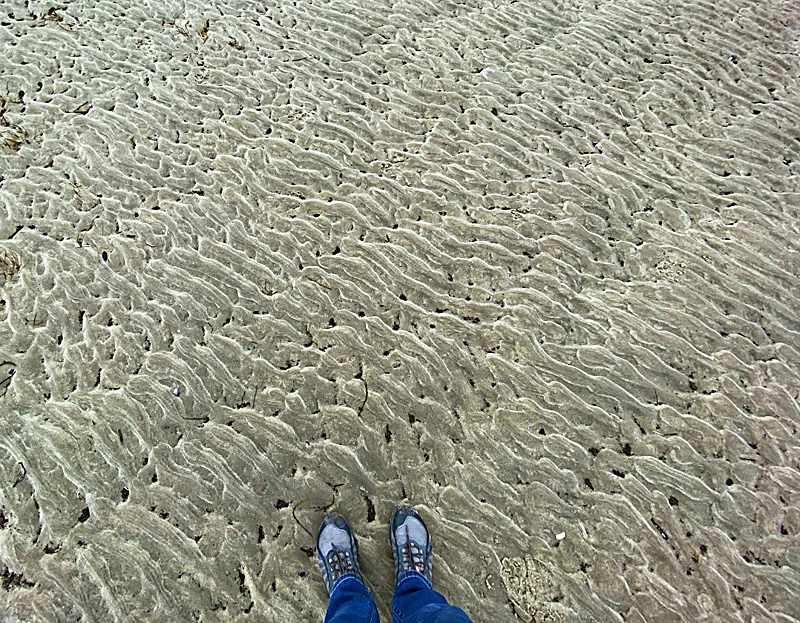 I used the 3 photo settings on my new iPhone 11 Pro Max and thought the photos were pretty cool. What do you think?