This is another one of my all-time favorite Cape Cod "pics" at Fort Hill. This seagull is just waiting… (Click on blog link for other photo.)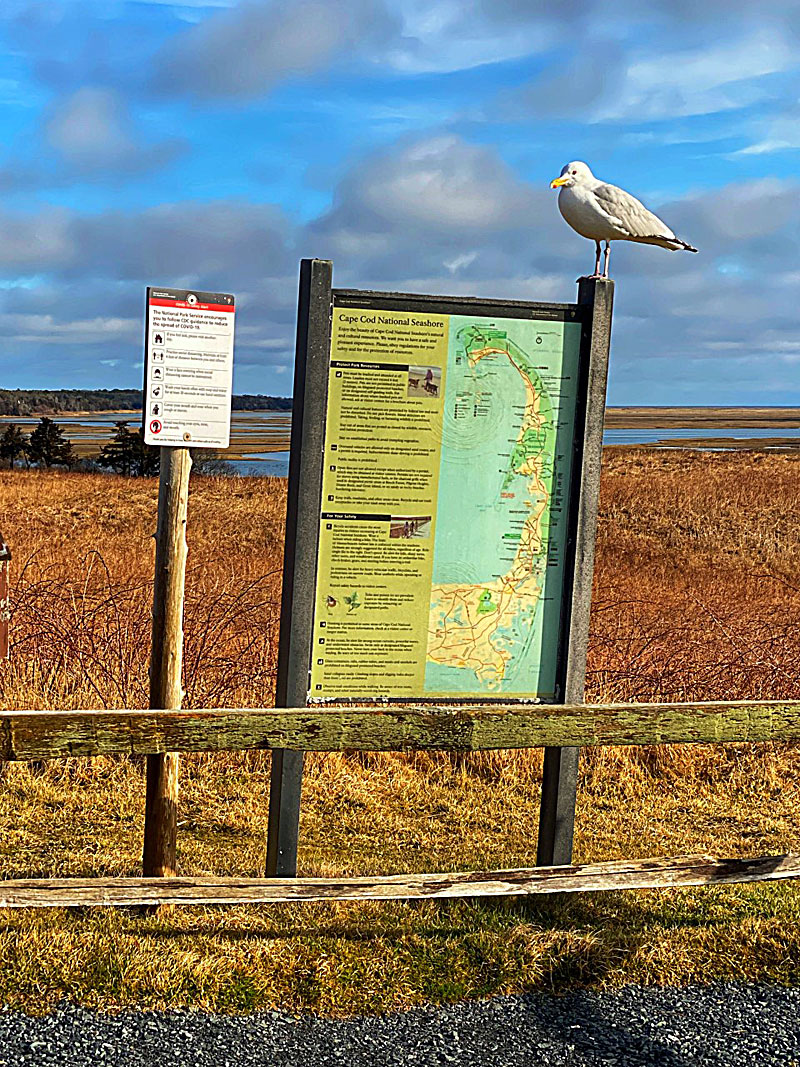 Funny thing is that we took a long walk and he was still there when we got back!
Is this one of your favs too?