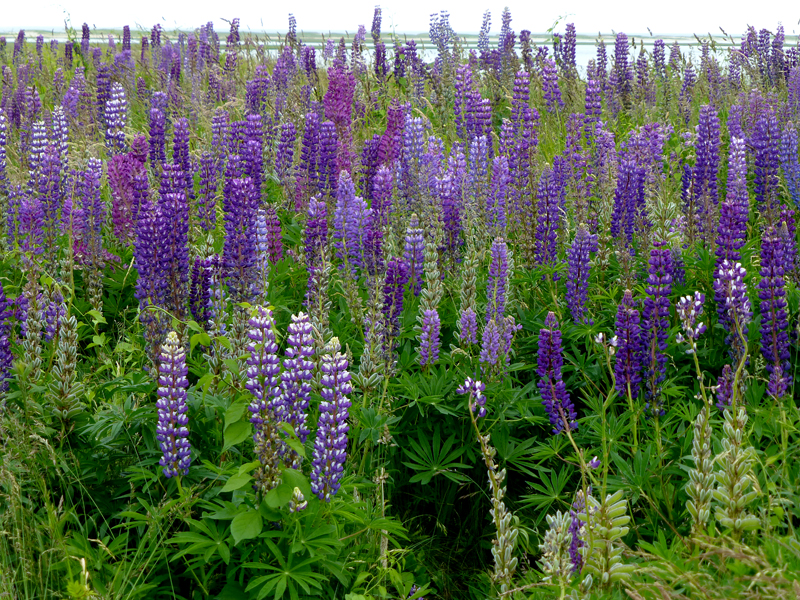 If you want to see gorgeous purple Lupine, go to Fort Hill in Eastham on Cape Cod. There is a huge field of it and it is just spectacular!
I don't think I have ever seen such a field that is so pretty filled with Lupine.
Have you ever seen the Lupine at Fort Hill?