The Butterfly and Hummingbird Garden at the Wellfleet Bay Wildlife Sanctuary is just gorgeous this year. They have done a beautiful job creating a flower garden with walking paths so that people can really enjoy the natural environment. (Click on blog link for other photos.)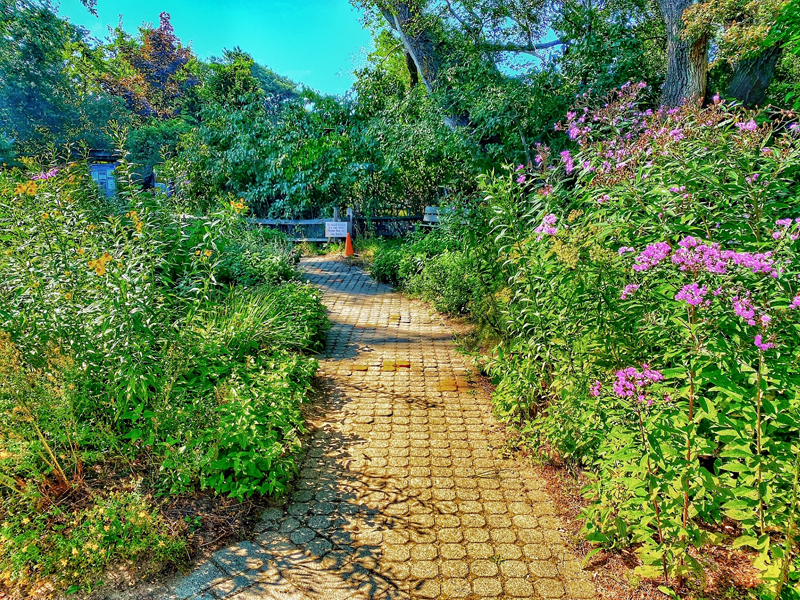 There are so many different varieties of flowers that bloom at all different times of the summer.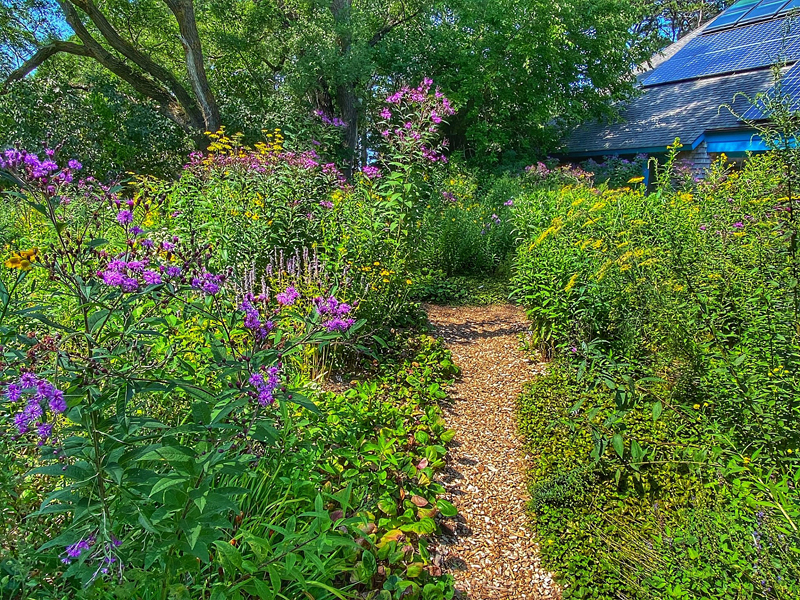 What a wonderful place to explore and enjoy!