The waist-high ropes are up and the yellow signs are up along  The National Seashore on Cape Cod so that people are aware of the birds nesting on the beach and in the beach grass.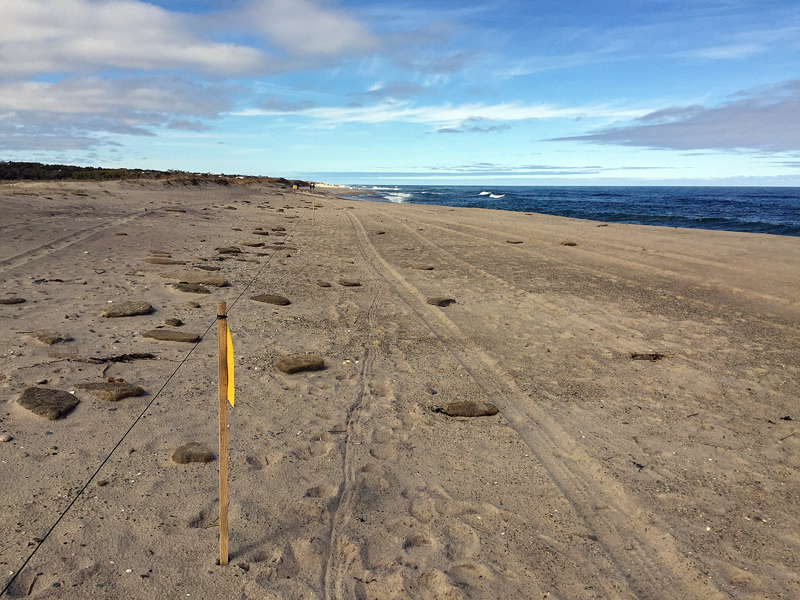 The Piping Plover, Common Tern and Least Tern are shorebirds that nest along coastal sand and gravel beaches in North America. They are difficult to see as they blend in with the sandy beach habitat. Their nests are made on the sand and are also difficult to see.
I'm sure you will see some of these roped off areas this spring if you area walking the National Seashore on Cape Cod.  If you stop and look beyond the ropes you might see some of the shorebirds nesting on the beach.