Saturday was a gorgeous day at Coast Guard Beach. The sun was out and the temps were somewhat warm, in the 50s. The waves were perfect for the surfers who braved the cold waters to have a bit of fun. (Click on blog link for other photos.)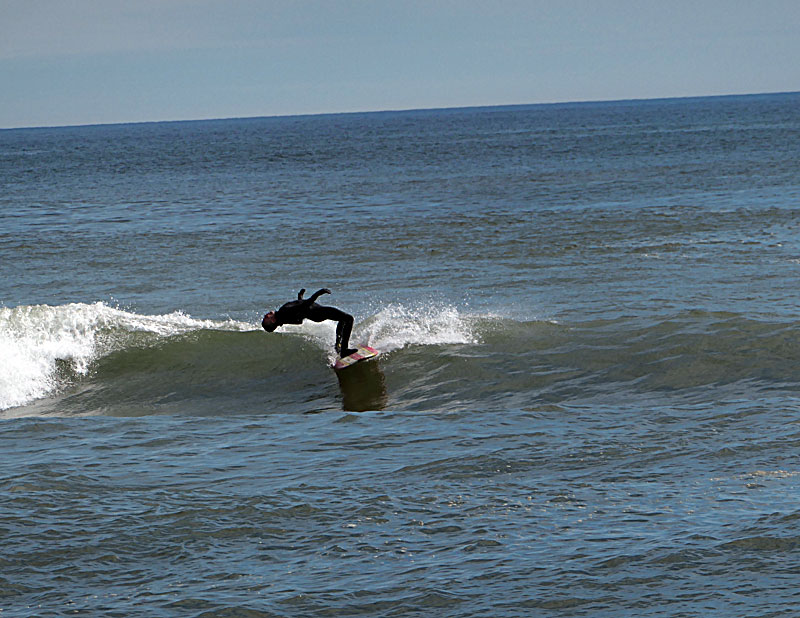 I loved the 2nd photo; it is a classic!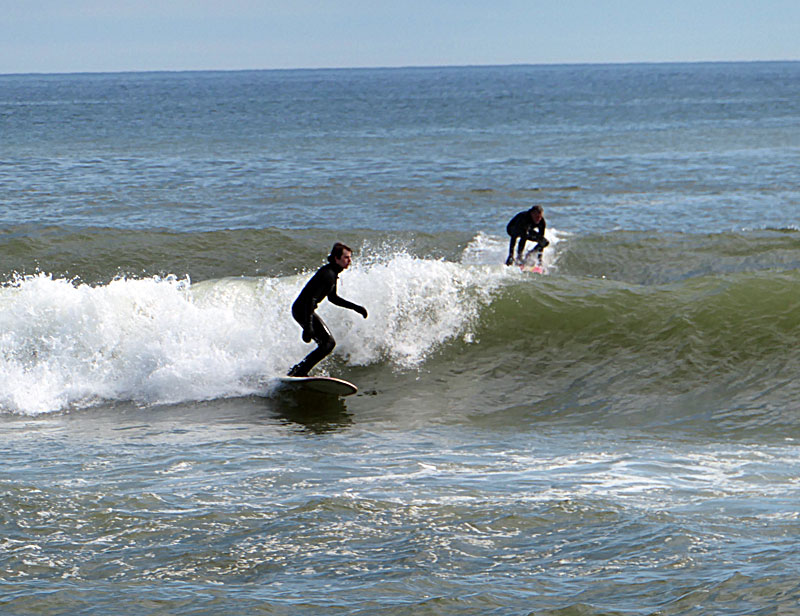 And the last photo was the two of them surfing near each other. Great entertainment for the surfers and all of the onlookers.