The CG 36500 is back at the dock at Rock Harbor in Orleans for the summer. We had the privilege of being the first ones on it the other day with wonderful stories told by Richard.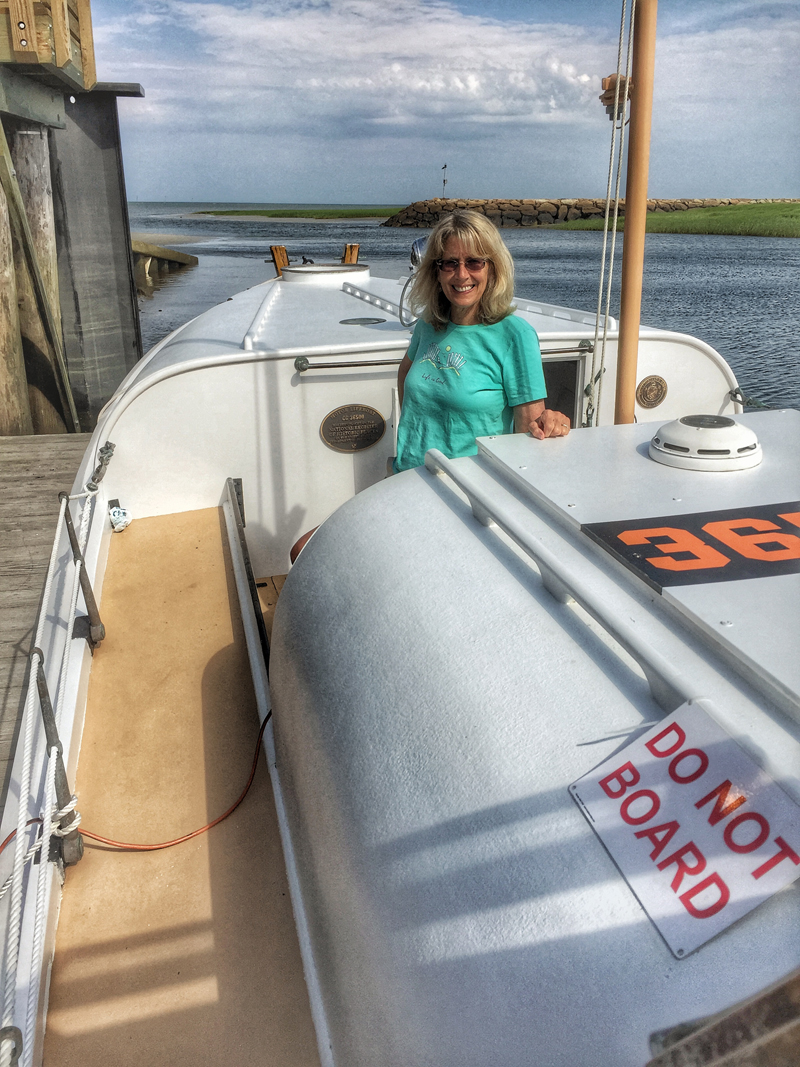 The CG 36500 is the original boat from the Disney movie, "The Finest Hours." It is a true story of the U.S. Coast Guard's most daring sea rescue and  is based on the book, "The Finest Hours" by Michael J. Tougias and Casey Sherman.
It's so cool because this daring rescue took place off of Chatham here on Cape Cod. If you haven't seen the movie, it is well worth it and so educational for the kids!