One of our favorite hikes in this area is at Wiley Park. It is so close to home , easily accessible and always a new adventure. A photograph of the entire hike is at the end of the blog.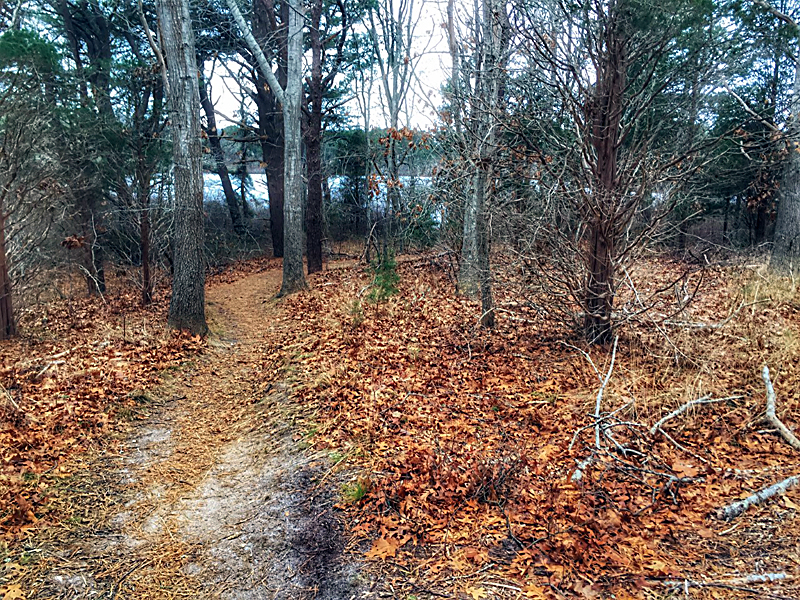 You can park your car on Herringbrook Road and hike a nice 1.9 mile loop through the woods, along the shores of Great Pond and over the bridge to its attached kettle pond. It is really pretty any time of the year. There are many little off-shoot trails so you can lengthen or shorten your hike as you like.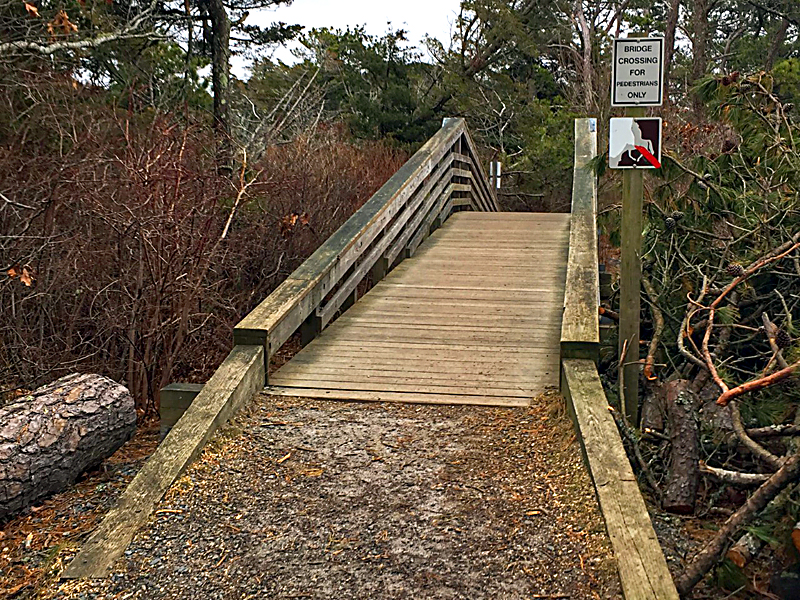 It is a very easy hike and fun for the whole family!