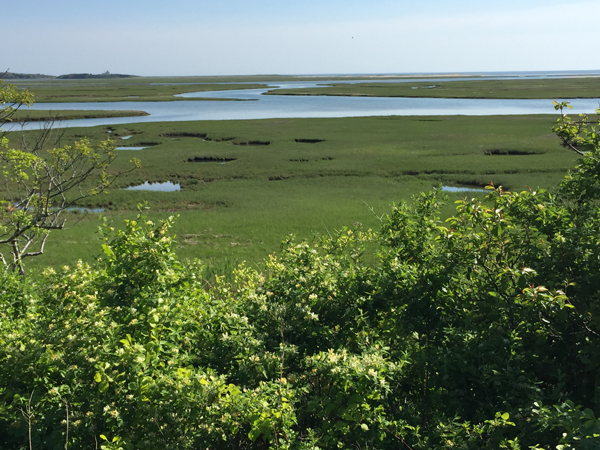 The views of Nauset Marsh from Fort Hill on Cape Cod are just spectacular! You can see Nauset Light in the distance, as well as the distant shores.
Up close, there are a lot of trails around Fort Hill  for you to explore. Don't forget your binoculars with all of the birds.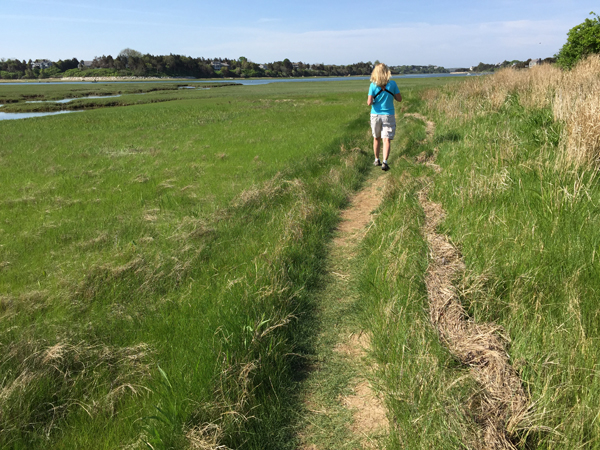 Or take your kayak out for a beautiful paddle around the marshes and see all of the amazing wildlife. There is so much to do around Fort Hill and Nauset Marsh, I'm sure I will have many more Blogs about this amazing place!