There were a lot of boats, big and small, going in and out of Rock Harbor the other day. It was a nonstop parade of boats.
At Rock Harbor you have to go in or out with your boat about 2 hours before or 2 hours after high tide or you will get stuck at low tide. The tides on Cape Cod Bay have a huge swing.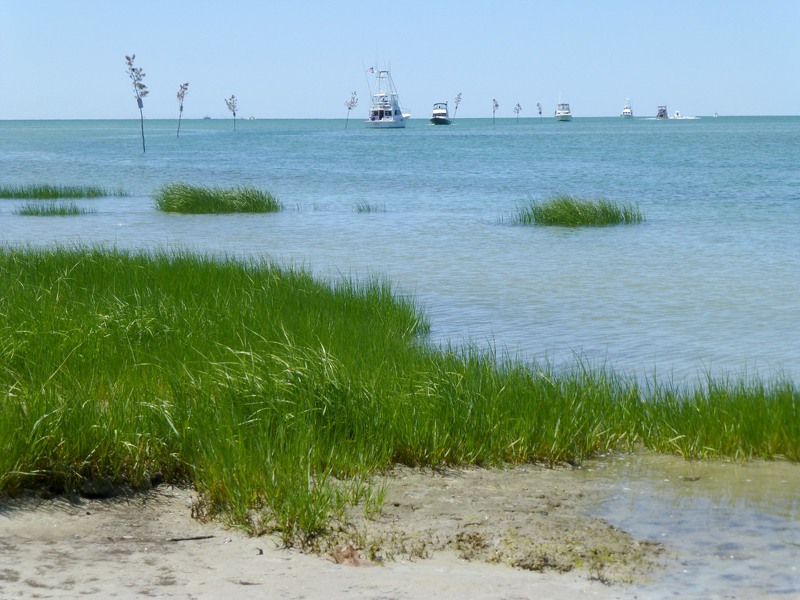 Rock Harbor has very unique channel buoys. They look like trees planted in the bay. Very cool.
Have you ever been to Rock Harbor?